Fragen & Antworten
Die häufigsten Fragen und Antworten zu Red Bull
Die häufigsten Fragen zu unseren Produkten. Und alle Antworten im Detail.
Flüüügel für jeden Geschmack
Willkommen in unserer Welt, der Welt von Red Bull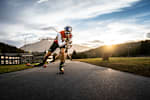 Nordische Kombination
Johannes Lamparter: "Endlich geht's wieder los"
Zur Story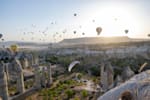 Speedriding
Valentin Delluc erlebt magisches Speedflying-Abenteuer in Kappadokien
Zur Story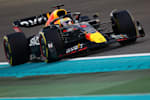 Formula Racing
Verstappen dominiert beim großen Formel 1-Saisonfinale in Abu Dhabi
Zur Story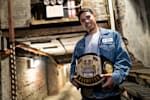 Breaking
India und Victor sind die neuen Red Bull BC One-Champions 2022
Zur Story
Kitesurfing
Alle Infos & Livestream zu Red Bull King of the Air
Zum Event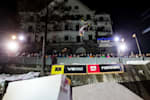 Freeskiing
Alle Infos zu Red Bull PlayStreets 2023
Zur Story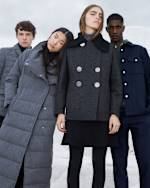 Entdecke die Herbst - Winter Kollektion 2022
Mehr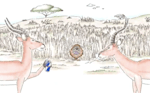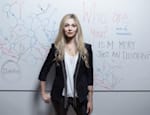 Wie Erinnerungen funktionieren – und wie wir sie verändern können
Zur Story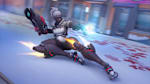 esports
Overwatch 2: Wer kontert wen?
Zur Story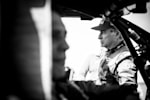 Rallye
So wurde Carlos Sainz zum spanischen Motorsport-Pionier
Zur Story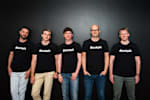 Entrepreneurship
Krypto & Steuern – die Erfolgsstory von Blockpit
Zur Story
Support
Fragen & Antworten
Eine Frage zu Red Bull Produkten?