HOW TO ENTER
Complete these steps to enter.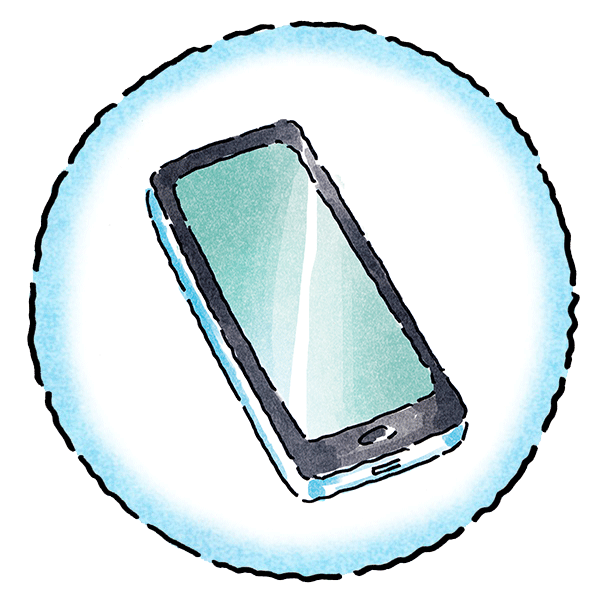 STEP 1
Play 1 of the Red Bull Office Games – or all 3 if you like!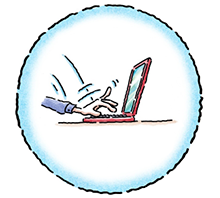 STEP 2
Complete the registration form including your company name and submit your score for your chance to unlock prizes.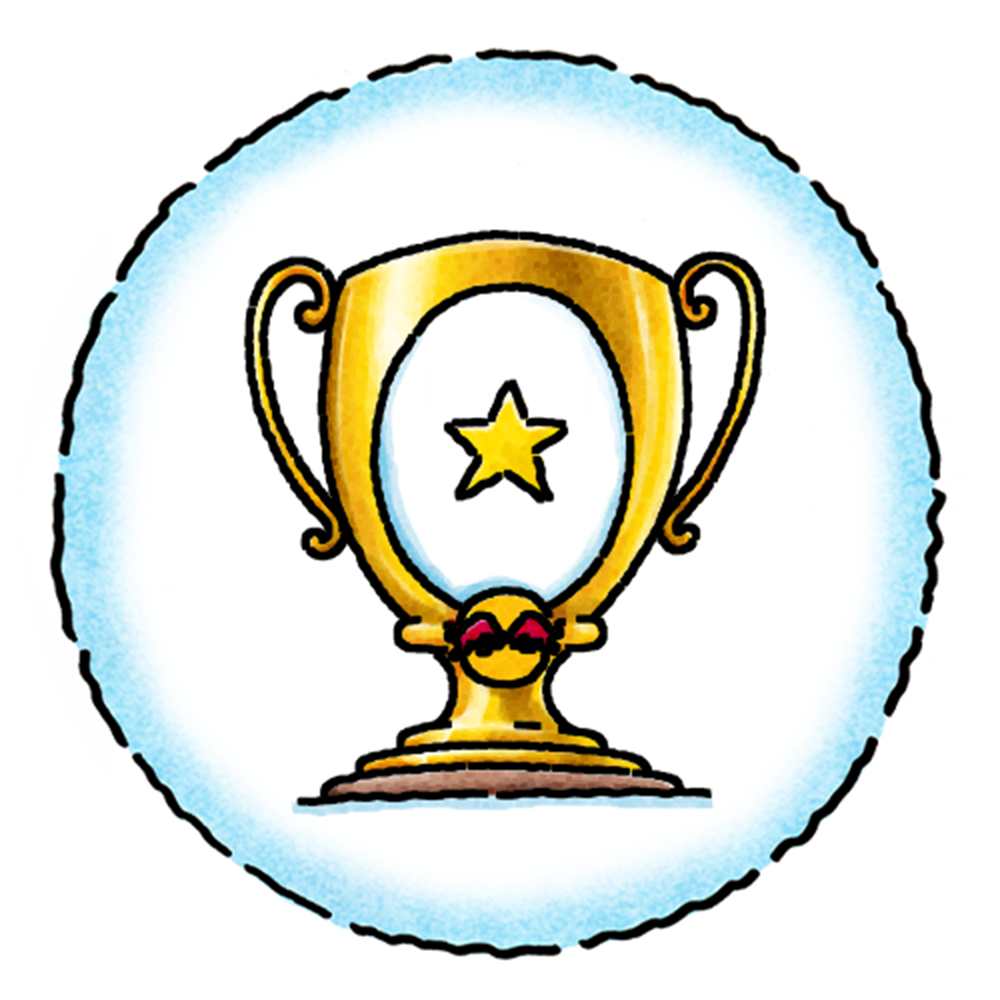 STEP 3
Climb up the leaderboard by inviting your workmates to add to your score. Place on the podium & be crowned an Office Champion.
PRIZES
Tap your way to the top of the leaderboard with your team's help and you'll be awarded Office Champion to win an experience for your workplace. The top 3 teams from each game will be awarded: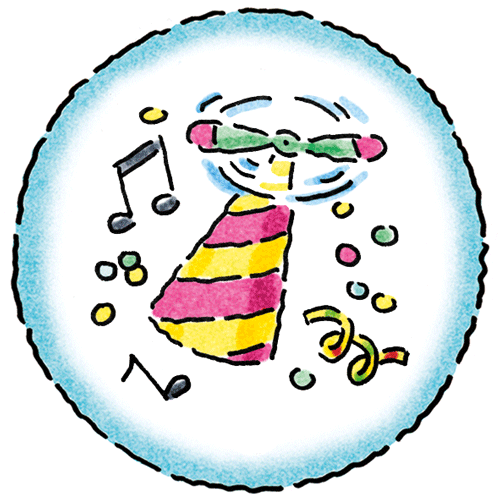 Grand Prize
1st Place
We'll curate the ultimate Red Bull Office Party for your workplace - an experience including after work socialising drinks, a Red Bull Music DJ at you…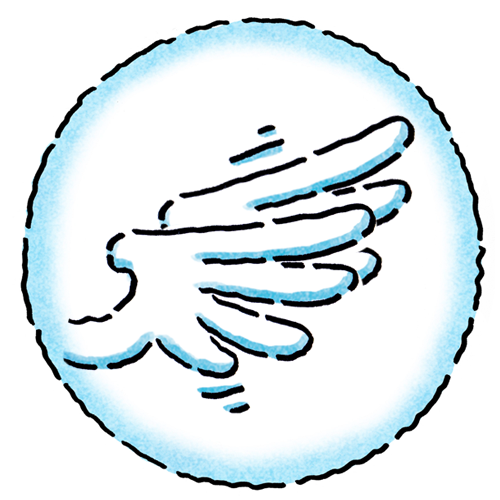 Major Prize
2nd Place
An inspirational talk for your team with a high performance coach from the World of Red Bull + a Red Bull cooler for the office with 6 months supply o…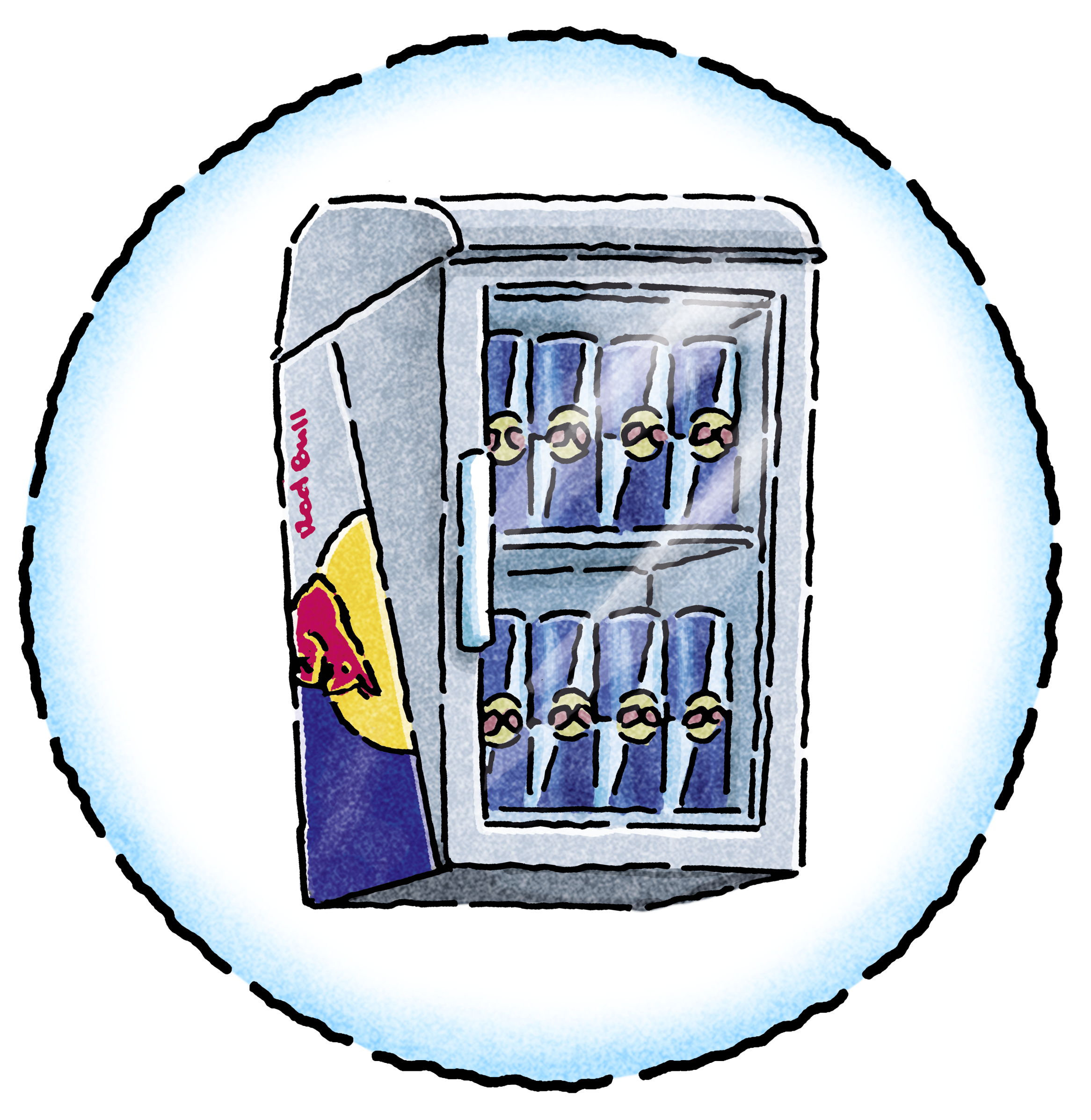 Minor Prize
3rd Place
A Red Bull cooler for your team in the office with a 3 month supply of Red Bull
THE PLAYBOOK
The team that is placed 1st, 2nd & 3rd on each game leader board at 11.59 31st August 2021 will win
The Team Captain (creator) who registered the team will be the recipient of the prize
Your team must be made up of members from the same organisation (or you're just happy that your points are helping someone else's business win)
The Team Captain can create one team per game maximum, but can invite as many colleagues as they wish to reach a high score and climb up the leaderboa…
The top 5 scores of all the participants in the registered team will be cumulated to the team score
For any questions just send us an email at officegames@redbull.com
More from Red Bull
DIFFERENT OCCASIONS, SAME WIIINGS
RIDE THROUGH YOUR WORKDAY?
CATCHING A SECOND WIND?
THE PERFECT FINISHING TOUCH.
ONE FOR THE ROAD?
ADVENTURE AWAITS.
Most watched videos