The Old World is the cinematic celebration biking deserves
© Julian Mittelstädt
Watch the digital premiere of The Old World, a new all-discipline bike movie that's screening on Red Bull TV for a limited time this December.
Coming exclusively to
Red Bull TV
on December 4, for a limited 48-hour period, the digital premiere of
The Old World
is a spectacular new feature film that looks to go beyond the usual narrative of biking movies. Shot throughout Europe, the full-length blockbuster brings together the continent's best bike athletes to tell stories from seven different countries.
Watch The Old World Trailer: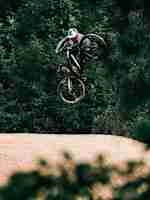 Different to the usual action-led bike films,
The Old World
follows newcomer
Bless Amada
on a trip through a fantastic world of imagination that opens up to the wildest dreams of biking. Shot in a dedicated way, each country segment portrays a certain discipline and mindset in order to showcase Europe's diverse riding culture and contrasting landscapes.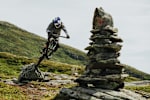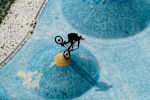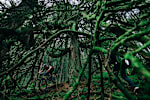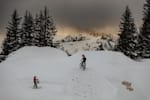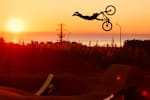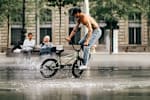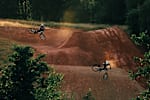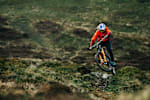 When can I watch The Old World premiere?
Be among the first people to see
The Old World
from December 4-6 in our exclusive digital premiere on
Red Bull TV
, mark it in your calendars as you'll only have 48 hours to watch the full film on our platform. Missed out on the premiere? Don't worry, the film will return to the Red Bull TV movie line-up next year for an extended stay. For now, whet your appetite by watching the trailer above.
Athletes featured in the film include
Emil Johansson
, Chris Akrigg,
Rachel Atherton
, Diego Caverzasi,
Matthias Dandois
, Nico Vink,
Bruno Hoffmann
, Vincent Tupin,
Dawid Godziek
,
Szymon Godziek
and Nico Scholze. Locations featured include La Poma Bike Park in Spain, Châtel in France, Strada in Norway, Berlin and Paris.