The Red Bull Apricot Edition offers the perfect blend of apricot and strawberry with a touch of peach taste.
WHAT'S INSIDE
Red Bull Apricot Edition Ingredients
The formula of Red Bull Energy Drink contains a unique combination of high quality ingredients.
Caffeine was widely used by ancient civilizations. It was traditionally consumed from natural sources like tea, coffee, cacao beans and cola nuts and appreciated for its stimulating effects on the human body.
Red Bull Energy Drink is made with real sugars.
Taurine is an amino acid, naturally occurring in the human body and present in the daily diet.
Water is a main ingredient of Red Bull.
The Red Bull Apricot Edition
Get it early
Available now at select retailers
Red Bull
Energy
Drink
Products
Functionality
Red Bull Energy Drink gives you wiiings whenever you need them.
From the World of Red Bull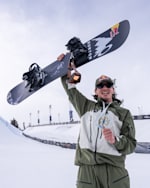 Snowboarding
Mark McMorris' historic career and outlook
Read Story
esports
How aMSa became a Smash Melee player you absolutely need to watch out for
Read Story
Skiing
Touche du bois: Explore Quebec's oudoor adventures
Read Story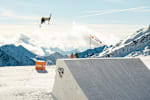 Freeskiing
Max Moffatt looks to take X Games 2023 by storm
Read Story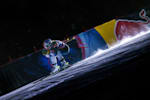 Skiing
"Like jumping off the edge of the world" – Vonn on the Streif at night
Read Story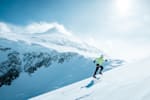 Ultrarunning
How Fernanda Maciel conquered Antarctica's highest peak in record time
Read Story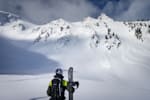 Snowboarding
5 steps to get ready for your first day on the slopes
Read Story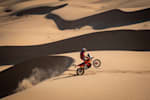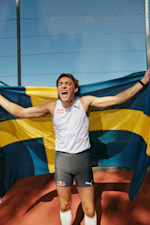 Athletics
Meet Armand Duplantis: the record-breaking star of global athletics
Read Story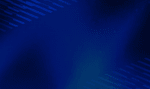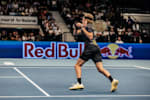 Tennis
Get inside the mind of Australian Open finalist Stefanos Tsitsipas
Read Story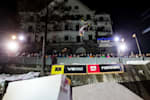 Freeskiing
Everything you need to know about Red Bull PlayStreets 2023
Read Story