Highlights
34 Years of Giving Wiiings
When Red Bull was founded in 1987 it was not only the launch of a completely new product, in fact it was the birth of a totally new product category. Explore the company's journey from the very beginning until today.
From the World of Red Bull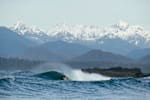 Surfing
Watch Mathea Olin get barreled in Wild Beauty
Read Story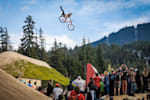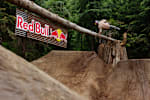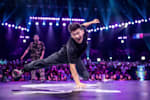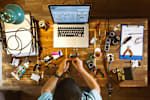 Study
Red Bull Basement 2021: Applications now open
Read Story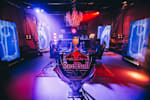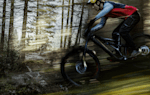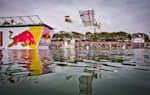 Red Bull Flugtag
Are you ready for take-off at Red Bull Flugtag Vienna?
View Event Info
Cliff Diving
On your marks, get set, Red Bull Cliff Diving Italy
View Event Info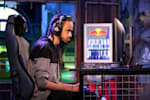 esports
Red Bull Subway Showdown will be the ultimate SFV sesh
View Event Info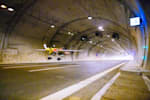 Aerobatic Flying
Dario Costa sets world record before the rest of us even had breakfast
Read Story