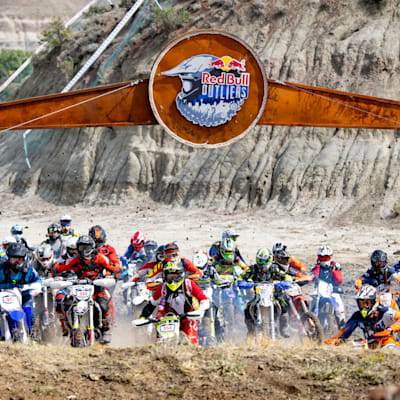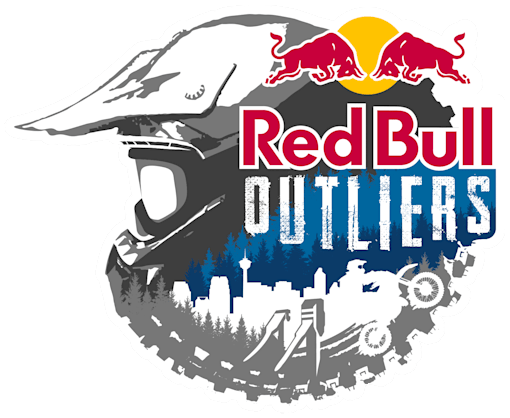 Red Bull Outliers
UPDATE: Red Bull Outliers 2022
Safety and security of the participants and spectators is always a primary focus for Red Bull. Therefore, following discussions with local authorities, we have decided to discontinue Red Bull Outliers in Olympic Plaza – Downtown Calgary. Day two of the event on Sunday August 28th in the Canadian Badlands will continue as scheduled. Update on results from Saturday to follow. Red Bull Outliers is a mass start multi-discipline Hard Enduro competition for professional and amateur motocross athletes.
The third edition of the event is included in the FIM Hard Enduro World Championship for the 2022 season. The competition will span over two days on August 27-28 to truly showcase Canada's largest Hard Enduro race in Calgary's downtown core and the iconic Canadian Badlands. Each day will offer its own unique challenges with a custom closed obstacle track on the streets of Calgary and the technical terrain in the historical Badlands.
The FIM Hard Enduro World Championship will feature an eight-round championship with stops around the world, including the return of iconic Red Bull Erzbergrodeo in Austria. Red Bull Outliers will be joining one of three new venues in the calendar for one of the most exciting seasons of racing yet.
Full event details for Red Bull Outliers will be announced later this spring. See more information available here to register today!