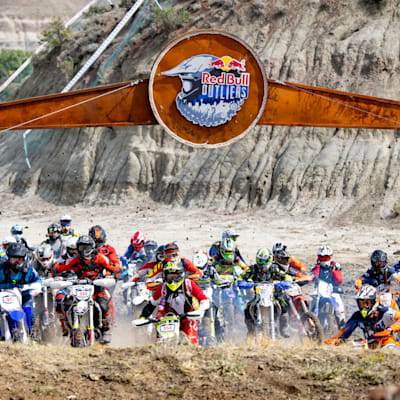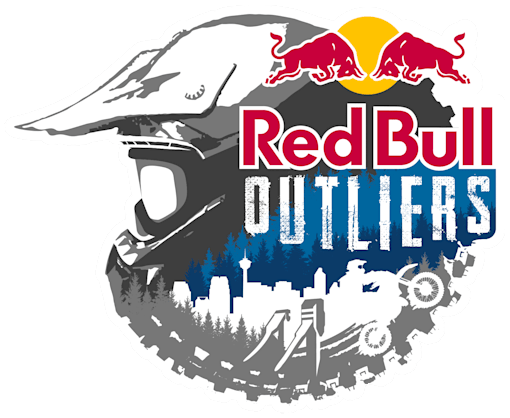 Red Bull Outliers
NEW FOR 2023: Only the first 42 riders to register in each category will have the opportunity to compete in the Day 01 Qualifier to be hosted in Downtown Calgary. All other riders will be assigned Day 2 start position behind Day 1 competitors and in order of registration.
Pre-Entry Only! There will be no registration available on-site. Limited Entries as follows:
Entry Fees are as follows:
Amateur/Vet/Expert - $200

Transponder Fee will be additional - TBC
Pro – $12,000 CAD distributed as follows:
Expert/Amateur/Vet - $1000 per class as follows:
Click
here
to register for Canada's largest hard enduro event.