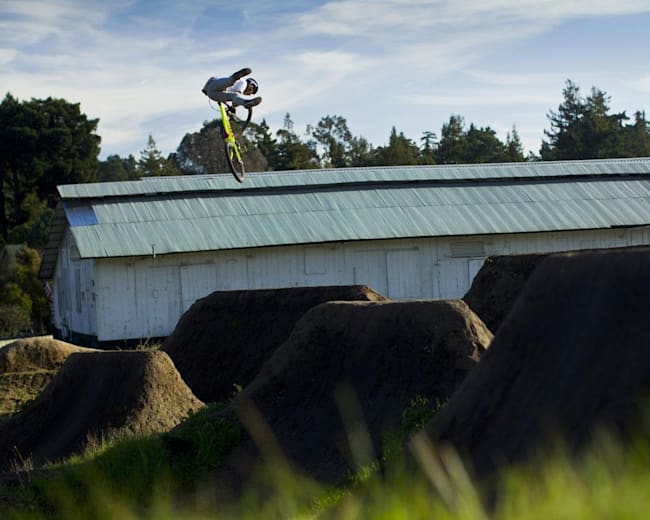 Exclusive: Strength In Numbers Scene - Aptos
© Sterling Lorence/Red Bull Content Pool
The boys from Anthill Films introduce a sneaky peek at the Aptos scene from Strength In Numbers.
The quaint beachside community of Aptos, California is located ten minutes south of Santa Cruz down highway CA 1.
Across the road from the bustling Post Office sits a vacant lot. This is home to the aptly named and world-renowned Post Office Dirt Jumps.
These jumps have given rise to a community of riders who have grown up around them. With the jumps ultimately slated for demolition, the riding community has adopted a vision that transcends the quest to maintain the perfect set of jumps, instead realizing that just being a part of the quest means everything.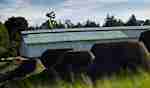 Strength in Numbers Trailer
Watch Strength in Numbers exclusively live on redbull.com/bike on Thursday May 24: 12.00pm PST (Los Angeles); 9.00pm CET (Rome, Berlin, Vienna).
Pre-order the movie on iTunes by clicking here.