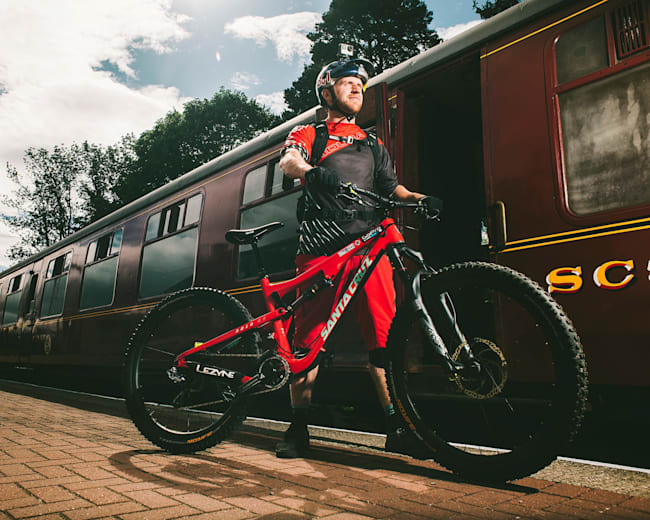 Behind the scenes of Wee Day Out: The train
© Fred Murray
Watch how Wee Day Out all began, as Danny MacAskill tackles the platform gap to rail.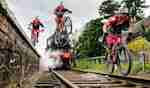 Wee Day Out Behind the Scenes: The Train Station
He's ridden with tanks, F1 cars and boats, but it's the train that Danny describes as one of the coolest props he's worked with. Watch how
Danny MacAskill's
Wee Day Out
starts as he attempts to ride out on those skinny railway tracks – it will make you appreciate his insane balance and the hard graft needed to perfect a single trick.
Watch more behind the scenes clips:
Discover more from Danny MacAskill: