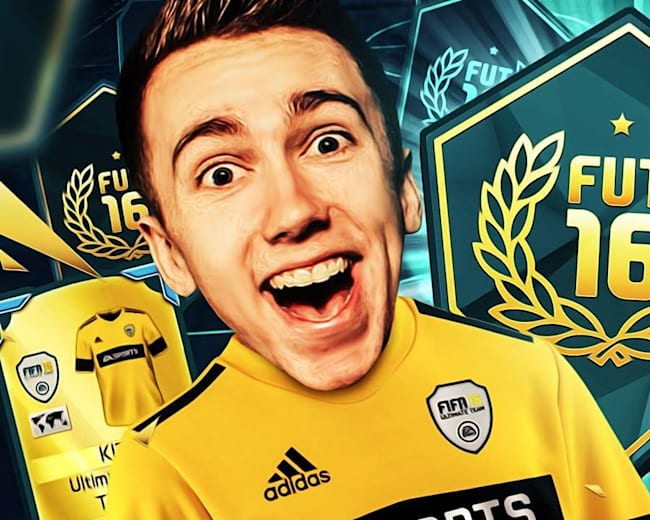 Miniminter is your best British gaming YouTuber
© YouTube
FIFA YouTuber wins our poll
LDShadowLady, a Minecraft YouTuber, came second. She asked her followers on
Twitter
to help her "not come last" in our poll, but she is so popular that she finished second, beating fellow Minecraft Youtubers
TheDiamondMinecart
and
Stampy
. She has nearly 2 million subscribers and received 19% of the vote.
Vikkstar
came third, narrowly beating
TheGamingLemon
. Vikkstar has over 3 million subscribers on his main channel, which features videos on a variety of games, including GTA 5 and Call of Duty. The GamingLemon's most popular videos are his GTA Mods in which he plays as the Hulk, Iron Man and Spider-Man.
Syndicate
, who regularly posts Black Ops 3 and CS:GO videos, finished fifth.
Best British Gaming YouTuber results