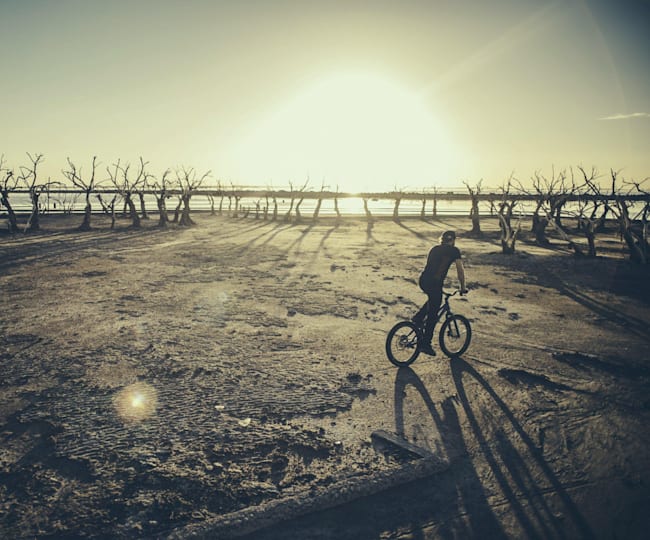 © [unknown]
The 5 greatest Red Bull bike videos of all time
If you had to choose just one, which would it be?
Kriss Kyle's
Kaleidoscope
is one of Red Bull's most ambitious projects to date. Featuring a bucket-load of jaw dropping tricks against a unique backdrop, we thought there was no better time to take a look back at some other defining Red Bull bike moments. Collectively, these edits have racked up millions of views and it's easy to see why.
1. Imaginate starring Danny MacAskill
This video was two years in the making but it was worth the time and effort. Imaginate not only shows off
Danny MacAskill's
riding skills, it also gives us a unique insight into the mind of a much younger Danny.
Press play and prepare to be transported to a world of toy soldiers and building blocks with a giant helping of rad riding thrown in.
2. Bicycle Motocross starring Corey Bohan and Mike Clark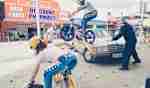 Bowie & Hucker: Bicycle Motocross
Corey Bohan
,
Mike 'Hucker' Clark
and BMX racer Leanna Curtis, team up for this ultimate tribute to 1983 movie,
BMX Bandits
, which starred Nicole Kidman (if you haven't seen it, it is well worth a watch). Prepare yourself for a kick of nostalgia.
3. Silverdome starring Tyler Fernengel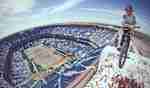 Tyler Fernengel rides the abandoned Silverdome
Tyler Fernengel
is the last professional athlete to perform inside the famed Silverdome stadium – former home of the Detroit Lions, Wrestlemania III, Supercross and World Cup soccer games. Tyler finds breath-taking lines as he explores the abandoned halls of the famous stadium.
4. Epecuén starring Danny MacAskill
Danny MacAskill
brings a forgotten land back to life in this moving film. Epecuén in Argentina was submerged for the majority of the past 25 years. To many, the area looks like a barren wasteland, however, Danny MacAskill sees it very differently.
5. Uncontainable starring Drew Bezanson
What happens when the ramps you want to ride simply don't exist? You build you own that's what. With the help of several shipping containers,
Drew Bezanson
conquers the biggest obstacles ever riden in BMX in this insane edit.