HOW TO MAKE THIS YOUR BEST.SUMMER.EVER: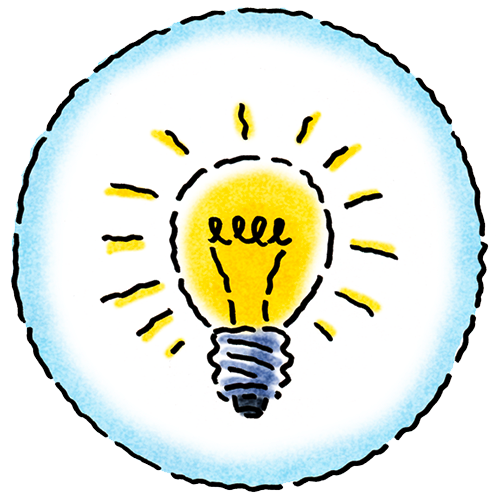 STEP 1
Play our quick-fire quiz.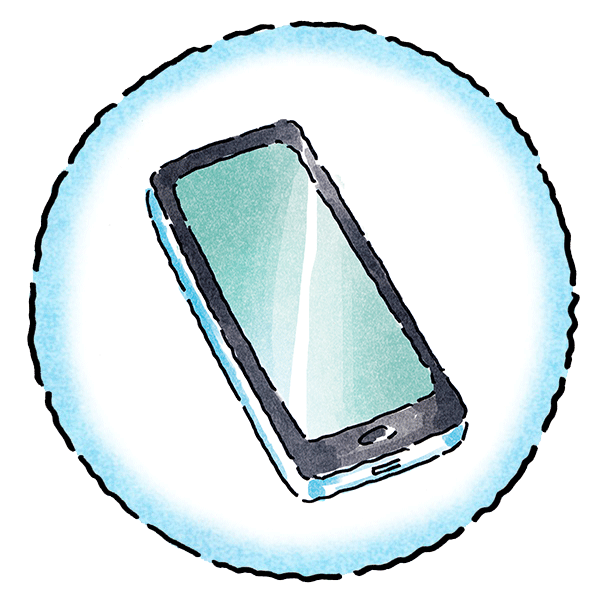 STEP 2
Enter your details for the chance to grab event tickets with us.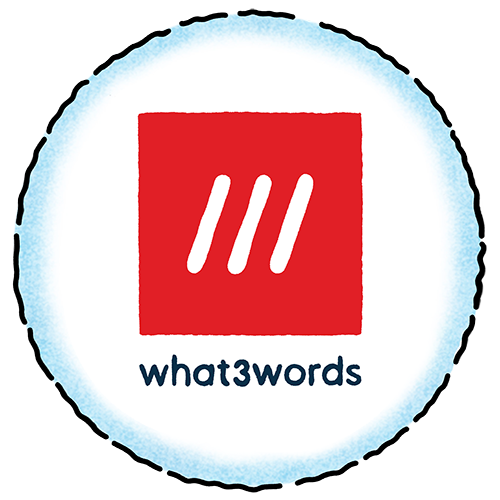 STEP 3
Unlock the best summer experiences with Red Bull and What3Words.
NEED SUMMER INSPIRATION?
Wiiings for every occasion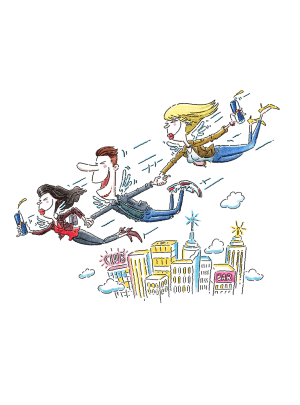 THE PERFECT FINISHING TOUCH.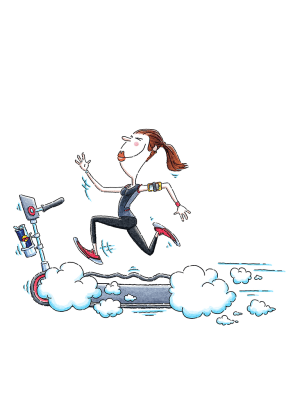 CATCHING A SECOND WIND?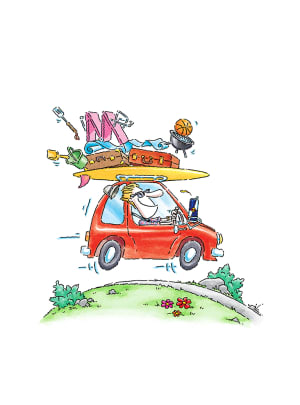 ONE FOR THE ROAD?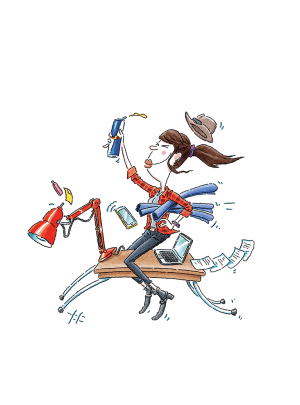 RIDE THROUGH YOUR WORKDAY?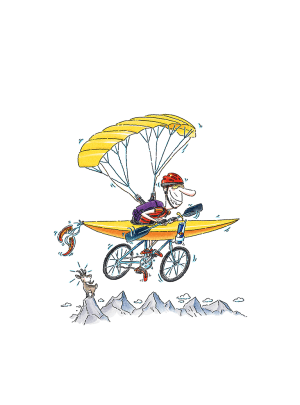 ADVENTURE AWAITS.