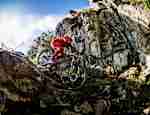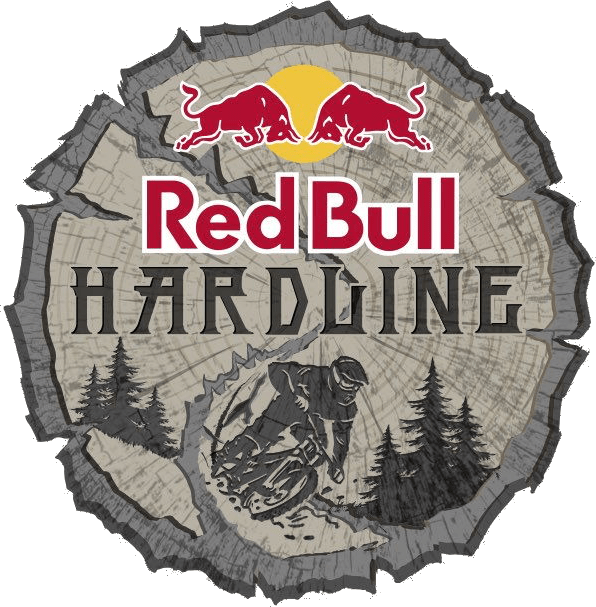 Red Bull Hardline
Wales, United Kingdom
Red Bull Hardline isn't for the faint-hearted. Hailed as one of the toughest downhill mountain bike races in the world, it's returning to the hills of Wales' Dyfi Valley for what's set to be the biggest gravity event on British soil in 2021. The world's best and bravest riders will be put through their paces by a course designed by Dan Atherton, and if previous Red Bull Hardlines are anything to go by, they're sure to be in for a wild ride.
Due to current Welsh government COVID-19 restrictions, Red Bull is not able to open the event to spectators at this time. Unfortunately, it is not possible to maintain social distancing on site, and making sure the environment is as safe for the riders and residents as possible is paramount. However, Red Bull Hardline will be streamed free and live on Red Bull TV across the entire weekend, providing incredible access and insight into the race.
Rewatch the action from Red Bull Hardline 2019 below, and be sure to check back here for updates and rider announcements for the world's toughest downhill mountain bike race.