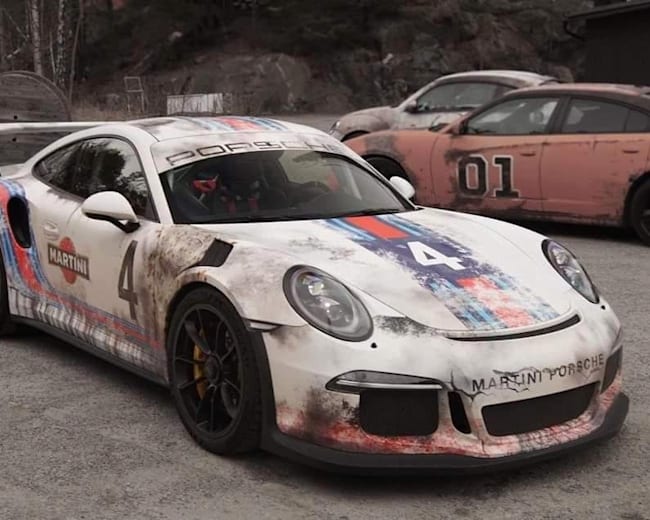 The new Porsche that looks like it's been crashed
© WrapZone
How this Porsche owner made his brand-new £130,000 car look like a barn find with a custom wrap.
Porsche owners are notorious in the car world for being precious about their 911s. Tucking them in at night, carpeting the garage, cleaning them with nappies… that sort of thing.
They're not all like that though, and one notable exception is the Swedish owner of the car above, who's taken his brand-new, top-of-the-range
911 GT3 RS
– priced at a cool £130,000 – and made it look like it's had a nasty altercation with a piece of Armco.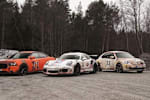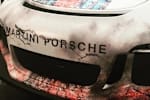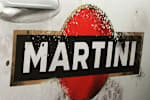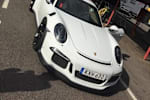 Featuring a cracked front bumper, scorch marks and a faded version of the famous Martini livery that racing Porsches wore in the 1970s, the attention to detail on this distressed livery is eye-opening.
So, is this the ultimate way to stop thieves stealing your brand-new Porker? And more importantly, is it cool or not?