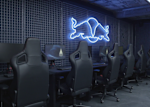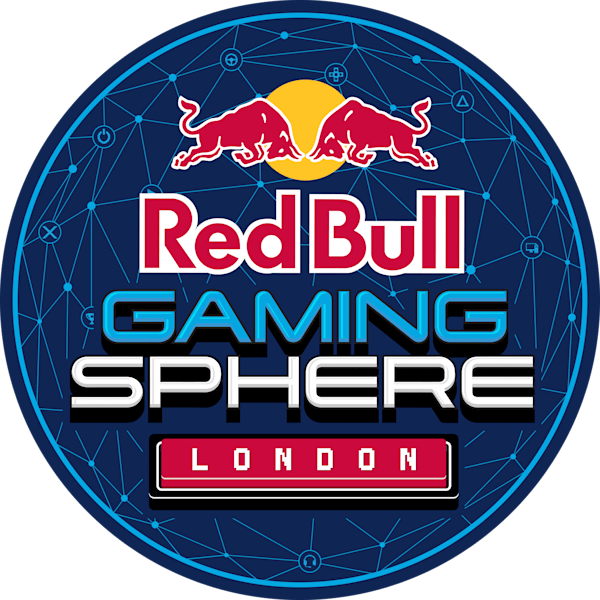 Red Bull Gaming Sphere
2 Whitby Street, London, E1 6JT, United Kingdom
The Red Bull Gaming Sphere London is changing the way it supports the UK gaming and esports scene. We'll be closing the venue to daily general public use, but we'll still be hosting tournaments, workshops and free use days throughout the year so that we can give wings to more communities in gaming and create awesome content.
If you'd like to discuss using the Red Bull Gaming Sphere London to run an event or to create content, please join the Discord below and send us a message, we'd love to hear from you and help you make great things for your scene.
Find us using #redbullgamingsphere on socials.
Contact: gamingsphereldn@redbull.com
The home of gaming in London
Welcome to the Red Bull Gaming Sphere London. We host regular tournaments, training sessions for pro and amateur gamers as well as the chance to stream live from the venue for content creators.