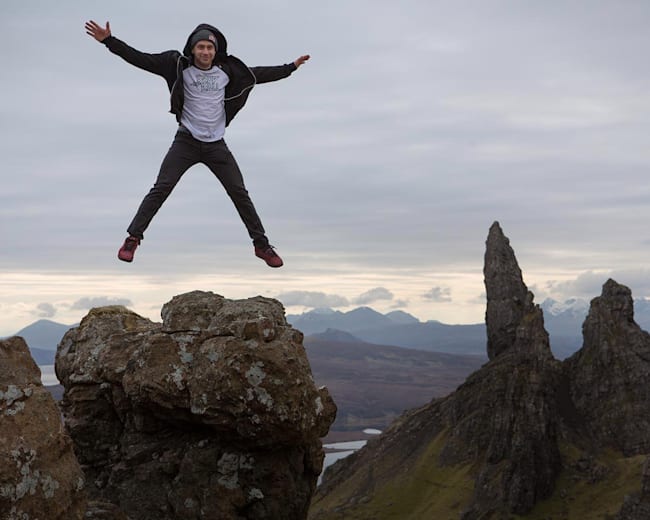 Skye High: How We Shot MacAskill's Eclipse
© Rutger Pauw / Red Bull Content Pool
Wondering how Danny pulled off his epic moon jump last Friday? Watch our video and wonder no more...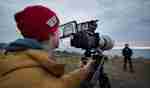 Behind the scenes - Danny vs Solar Eclipse
But on the day of the Solar Eclipse plunging Europe into darkness, debate raged online about whether the best eclipse photo (our one!) was faked. Hopefully this clip should end that debate.
With just one small window of opportunity to get the shot they had dreamed about, Rutger and the team spent days scouring to select the perfect location. Get a behind the scenes look at how they found the spot and how they managed to capture one of the most creative shots of the year.
For more Danny MacAskill action: