The Old World is the cinematic celebration biking deserves
© Julian Mittelstädt
Watch the digital premiere of The Old World, a new all-discipline bike movie that's screening on Red Bull TV for a 48-hour window from 5pm UTC on December 4.
Now available to
watch on Red Bull TV
for a limited 48-hour period is the digital premiere of
The Old World
, a spectacular new feature film that looks to go beyond the usual narrative of biking movies. Shot throughout Europe, the full-length blockbuster brings together the continent's best bike athletes to tell stories from seven different countries.
Watch The Old World Film: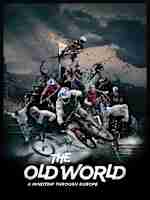 Different to the usual action-led bike films,
The Old World
follows newcomer
Bless Amada
on a trip through a fantastic world of imagination that opens up to the wildest dreams of biking. Shot in a dedicated way, each country segment portrays a certain discipline and mindset in order to showcase Europe's diverse riding culture and contrasting landscapes.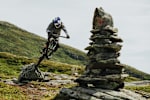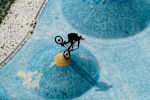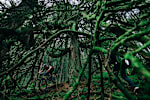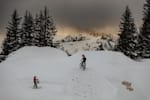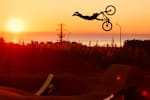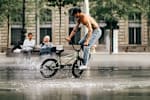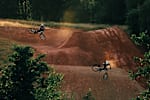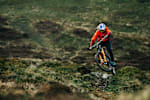 When can I watch The Old World premiere?
Our exclusive digital premiere of
The Old World
will be available to watch from
5pm UTC (6pm CET) on December 4 to 5pm UTC (6pm CET) on December 6
on Red Bull TV
. If you miss out on the premiere, don't worry, the film will return to the Red Bull TV movie line-up next year for an extended stay. The Red Bull TV page for the film will also permanently host behind-the-scenes clips from The Old World when the initial 48-hour window to exclusively watch the film expires.
Athletes featured in the film include
Emil Johansson
, Chris Akrigg,
Rachel Atherton
, Diego Caverzasi,
Matthias Dandois
, Nico Vink,
Bruno Hoffmann
, Vincent Tupin,
Dawid Godziek
,
Szymon Godziek
and Nico Scholze. Locations featured include La Poma Bike Park in Spain, Châtel in France, Strada in Norway, Berlin and Paris.