Get ready for an extraordinary taste experience.
The Red Bull Coconut Edition with the taste of exotic coconut and fruity blueberry.
WHAT'S INSIDE
Red Bull Coconut Edition Ingredients
Red Bull Energy Drink's special formula contains ingredients of high quality.
Caffeine was well known by ancient civilisations. They consumed it from natural sources like tea, coffee, cacao beans and cola nuts and appreciated its stimulating effects on the human body.
Vitamins are essential micronutrients that are required for maintaining normal body functions.
Red Bull Energy Drink is made with sugar sourced from sugar beets.
Taurine is an amino acid, naturally occurring in the human body and present in the daily diet. It is involved in a wide range of biological processes.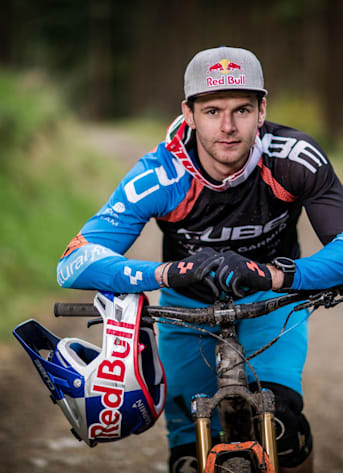 I have a Red Bull before the last stage of a race or during afternoon training sessions.
Red Bull
Energy
Drink
Products
Occasions
Everybody needs a little motivation. A can of Red Bull gives you wings to reach greater heights.
Learn more
From the World of Red Bull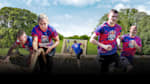 Obstacle Course Racing
Red Bull Conquer The Castle
More Info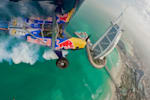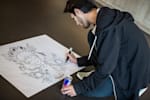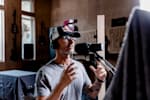 Exploration
Introducing Mind Set Win, the podcast fuelling your mental fitness gains
Read Story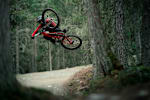 Photography
Mountain Bike Photography with Moritz Ablinger
Read Story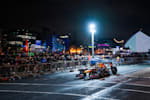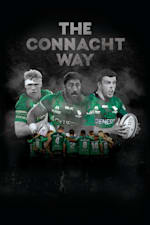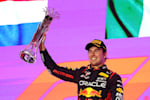 F1
Sergio Pérez takes his second chance with F1 win in Saudi Arabia
Read Story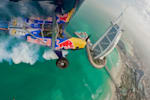 Aerobatic Flying
Landing a plane on the world's smallest runway
More Info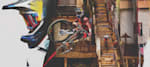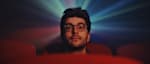 esports
Who is Ceb? Dota 2's glorious comeback king
Read Story