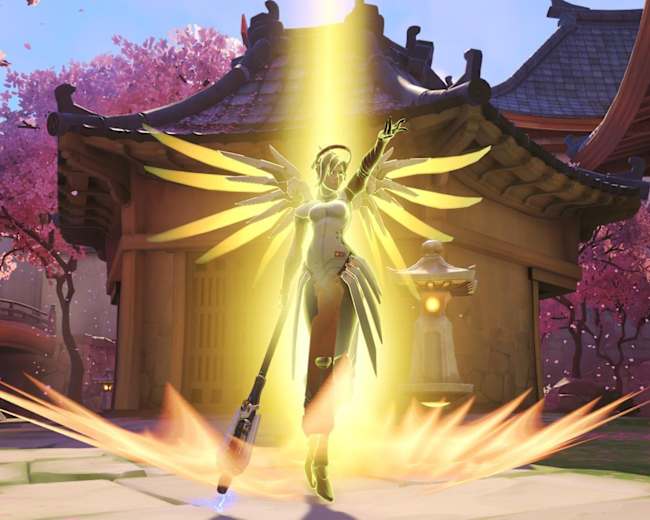 Quiz: How much of a gaming expert are you?
© [unknown]
Think you know everything about gaming? Take our quiz and prove it!
GamerCon, Ireland's biggest gaming event, is coming to Dublin this weekend, and to whet your appetite for all things gaming, we've compiled a tasty quiz covering games from the classic Super Mario 64 to the ever popular Overwatch. Take the test and prove you're the ultimate gaming expert!
For more gaming news straight to your newsfeed like
Red Bull Games
on Facebook.