Vitalizes Body and Mind.®
Red Bull Energy Drink is appreciated worldwide by top athletes, students, and in highly demanding professions as well as during long drives.
Ingredients
Caffeine was well known by ancient civilisations. They consumed it from natural sources like tea, coffee, cacao beans and cola nuts and appreciated its stimulating effects on the human body.

Taurine is an amino acid, naturally occurring in the human body and present in the daily diet. It is involved in a wide range of biological processes.

Vitamins are essential micronutrients that are required for maintaining normal body functions.

Red Bull Energy Drink is made with sugar sourced from sugar beets.

Water is a main ingredient of Red Bull.
More in ingredients
Red Bull Energy Drink Products
Occasions
Everybody needs a little motivation. A can of Red Bull gives you wings to reach greater heights.
Learn more
From the World of Red Bull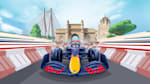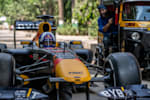 F1
How Formula One is zooming in popularity in India
Read Story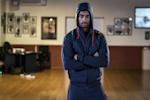 Rally Raid
Life after death: Two years on with CS Santosh
Read Story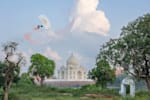 Wingsuit Flying
Check out the ultimate wingsuit fly-by of the Taj Mahal
Read Story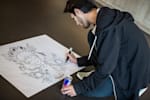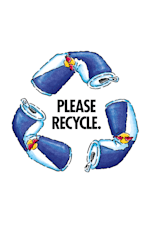 esports
7 tips from Jonathan to help you become an expert entry fragger
Read Story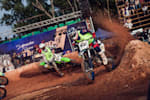 Motocross
Find out everything that happened at Bandidos Dirt Xtreme 2023 motocross
Read Story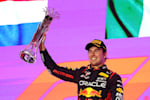 F1
Sergio Pérez takes his second chance with F1 win in Saudi Arabia
Read Story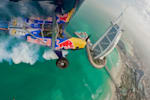 Aerobatic Flying
Landing a plane on the world's smallest runway
More Info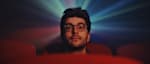 esports
Who is Ceb? Dota 2's glorious comeback king
Read Story