Highlights
34 Years of Giving Wiiings
When Red Bull was founded in 1987 it was not only the launch of a completely new product, in fact it was the birth of a totally new product category. Explore the company's journey from the very beginning until today.
From the World of Red Bull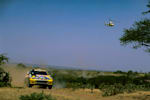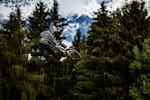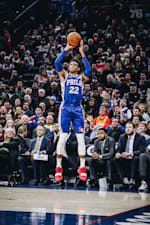 Basketball
Directing a global athlete film from your bedroom? Challenge accepted
Read Story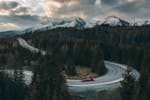 F1
Join David Coulthard on a road trip unlike any other
More Info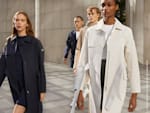 Fashion
Discover the new Spring/Summer 2021 collection
Take Me There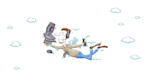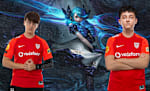 Esports
Here's how to play League of Legends' Gwen like a pro
Read Story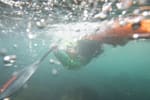 Kayaking
Stop, collaborate and listen to get the perfect action sports photograph
Read Story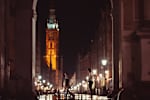 Breaking
Who will battle at the Red Bull BC One Last Chance Cypher of 2021?
Read Story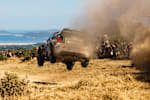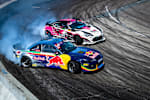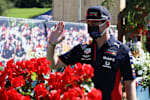 F1
Join the Virtual Styrian Green Carpet and meet the stars of F1 up close
Read Story