Highlights
34 Years of Giving Wiiings
When Red Bull was founded in 1987 it was not only the launch of a completely new product, in fact it was the birth of a totally new product category. Explore the company's journey from the very beginning until today.
From the World of Red Bull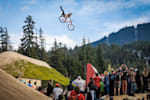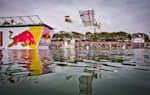 Red Bull Flugtag
Are you ready for take-off at Red Bull Flugtag Vienna?
View Event Info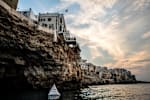 Cliff Diving
Rewatch part 1 of Italy's cliff diving doubleheader
View Event Info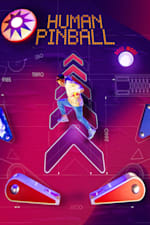 Freerunning
Becoming a human pinball? Pasha Petkuns completed it
Watch Film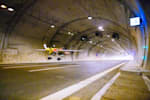 Aerobatic Flying
Dario Costa sets world record before the rest of us even had breakfast
Read Story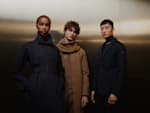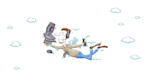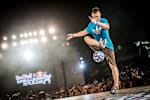 Freestyle Soccer
First ticket to World Final stamped in week 2 of freestyle seeding
Read Story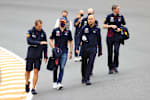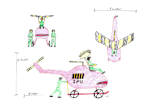 Red Bull Flugtag
32 stupid and approved crafts - Part 3
Read Story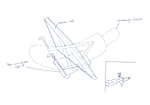 Red Bull Flugtag
32 stupid and approved crafts - Part 2
Read Story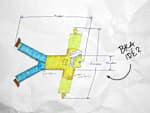 Red Bull Flugtag
32 stupid and approved crafts - Part 1
Read Story