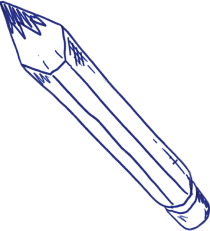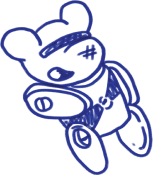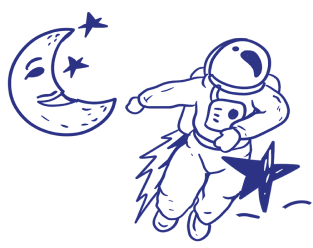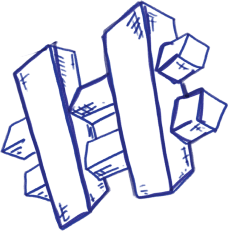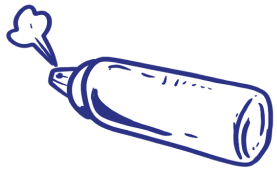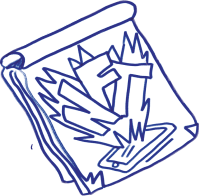 Applications Open January 16th 2023

Red Bull Doodle Art will return in 2023 for its fourth edition.
Red Bull Doodle Art is a global competition where art and technology meet to empower a new generation of artists who let their minds wander through imaginative doodles. One winner from each of the 60+ participating countries will be invited to bring their doodle to the blockchain at the world final in May.