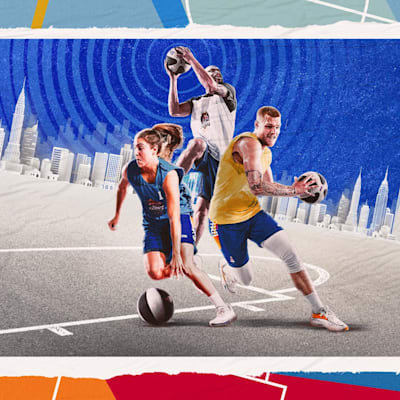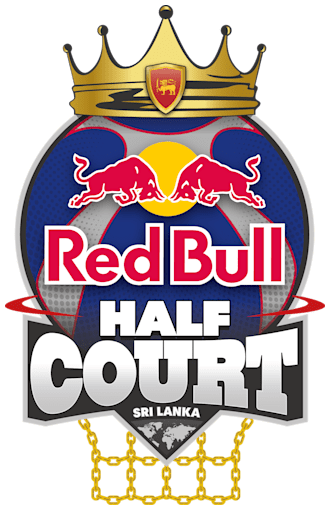 Red Bull Half Court
Red Bull Half Court is on the lookout for the world's best streetballers. Here's your chance to represent Sweden in the world finals!
Enter one of four qualifier events for a chance to play at the national final in Stockholm on July 1st. The national winners get to represent Sri Lanka at the world final in Belgrade, Serbia in September.
What is Red Bull Half Court?
Red Bull Half Court is a fast-paced 3 on 3 streetball game where it's all about playing an offensive game and scoring bucketloads of points. Three-on-three players meet on half a court, with games lasting 10 minutes or until one team scores 21 points. It makes for an intense game with plenty of quick turnarounds.
The 3x3 basketball tournament tips off in 28 countries across the world, making Red Bull Half Court the most global streetball tournament on the planet.