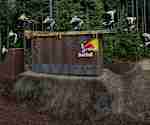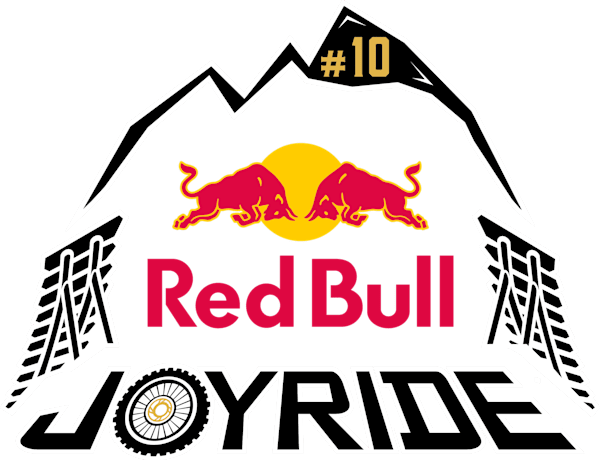 Red Bull Joyride 2022

Whistler, British Columbia, Canada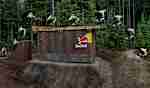 The making of Realm featuring Brandon Semenuk
Brandon Semenuk reimagines slopestyle features, laces up to ride and explore new possibilities in hopes of elevating the sport at Red Bull Joyride's 10-year anniversary.
Fans can now vote for their favourite feature as seen in his latest project, Realm. The one with the most votes will be included in the slopestyle course at Red Bull Joyride 2022.
From Semenuk's jaw-dropping Corked 720 in 2014, to Emil Johansson's Double Truck Driver Down Whip in 2019, Red Bull Joyride has consistently set the stage for the evolution of slopestyle mountain biking. But as the tricks have gotten gnarlier and the courses and features become consistently built to boost riders faster, higher and farther, an element of course creativity has been often overlooked.
In preparation for the Red Bull Joyride 10-year anniversary, Brandon Semenuk and course builder Justin Wyper teamed up to engineer four unique features in hopes of advancing and promoting creativity in the sport, allowing riders to bring their own creative riding styles to the table.
"Introducing features that allow riders to really express their personal creativity on a bike can really help shake up the people we see on the podium on a week-to-week basis," explained Wyper, who believes this creative build approach will inject more excitement into the sport.
"Without the confines of a contest environment, Justin Wyper and myself had the opportunity to create our own slopestyle haven and take some chances with this course build. Like any mountain bike trail or course, you work with the given terrain to make the best features imaginable. In this situation, we knew we wanted to create a course that would ride well top to bottom, but also offer up some opportunities for creativity along the way. We took our knowledge from previous builds and integrated some 'wildcard' features alongside some more common slopestyle features to hopefully have a good balance of both," says Semenuk.
Fans now have the chance to vote for their favourite feature and the championed one will be introduced to the course at the 2022 Red Bull Joyride event.