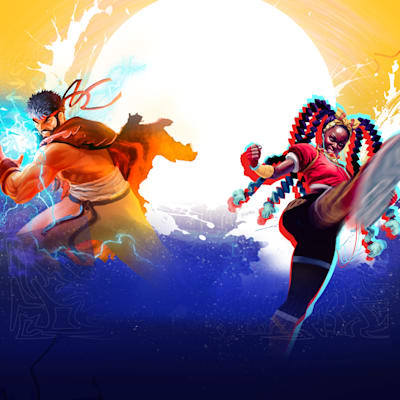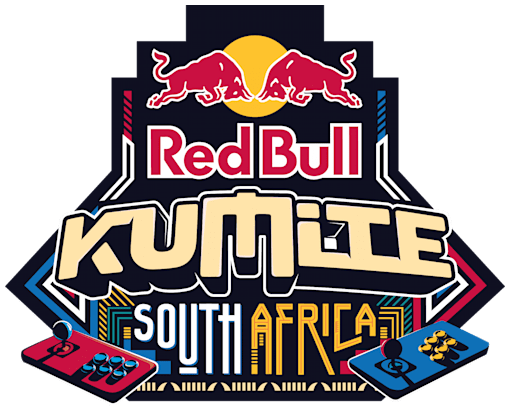 Red Bull Kumite 2023
This July, the most prestigious fighting game invitational tournament will come to Pretoria, South Africa. Red Bull Kumite 2023 will see some of the best fighters clash across two days of Street Fighter 6 action.
Attention fighting game fans!
Red Bull Kumite returns this July, this time heading down to South Africa.
Held since 2015, the fighting game tournament is heading to the southernmost tip of Africa for the very first time.
Since the original Red Bull Kumite, the event has been home to exciting match-ups and the very best Street Fighter players from around the globe – and the next instalment, the first to be played on the newly released Street Fighter 6, is unmissable.
From July 1-2, the top Street Fighter 6 players from around the world, amateurs and pros alike, will descend on the city of Pretoria to do battle for the chance to be named Red Bull Kumite 2023 champion.
The first event day on July 1 will see new challengers approach in the Last Chance Qualifier, before the ultimate brawl kicks off in the Main Event on July 2. During the Main Event, 15 invited pros and one LCQ qualifier will meet in the cage to determine the ultimate Red Bull Kumite champion.
Feel the heat of battle in the main arena by purchasing your tickets to the Main Event today.