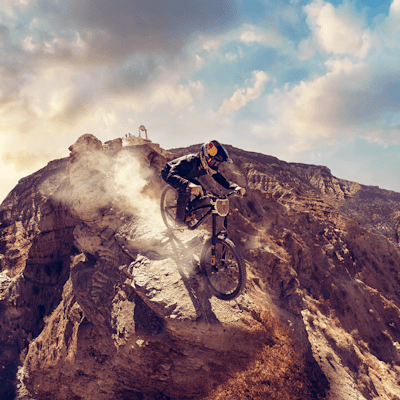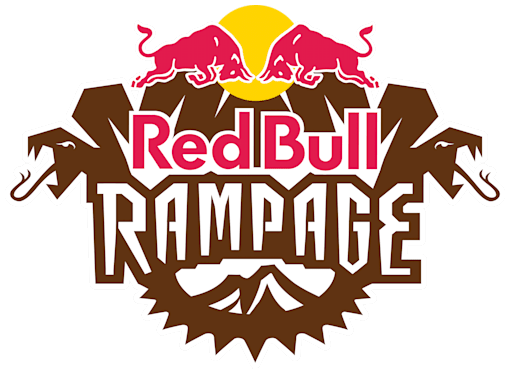 Red Bull Rampage
The premier big-mountain freeride event returns on Friday, October 13. Now on its 17th edition, Red Bull Rampage brings the world's top riders to the toughest terrain in the world to showcase the biggest and baddest tricks, lines and sends the sport has seen yet!
The inaugural Red Bull Rampage was held in 2001. Since then, 16 different events and 10 different winners have made history in the world's toughest freeride mountain bike event.
Stay tuned for more info on the 2023 edition of Red Bull Rampage here or follow @RedBullBike for event information, livestream details, ticketing and venue announcements, spectator info and more.
Want more right now? Be sure to check out Brett Rheeder's winning run from 2022 below.