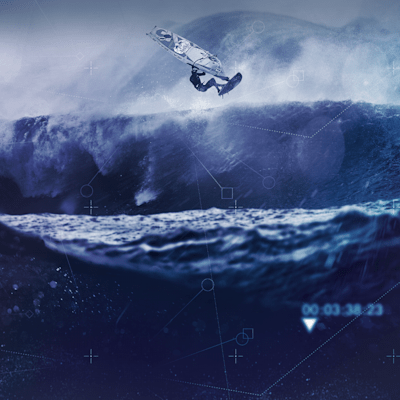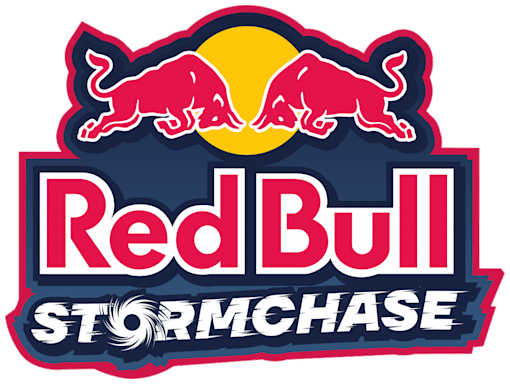 Red Bull Storm Chase
Monitoring wind and weather, evaluating storm systems and constant waiting is part of our sport. Sometimes the storms show up, sometimes, they don't.
The bar is always high for Red Bull Storm Chase and a lot of factors (force 10 windspeeds, massive waves, predictability, accessibility, safety measures, etc.) need to align to call a contest.
Unfortunately, this season's competition window did not provide the storm needed for the athletes to perform to their absolute highest level.
That is why we're closing the official waiting period without a contest being held. The good news however: Red Bull Storm Chase will be back!
We're already looking forward to another contest window when the storm season hits the Northern Hemisphere again.
And remember, it's not *will* the wind blow – it's when and where!
Red Bull Storm Chase is a windsurf contest unlike any other in the world. Restricted to neither time nor place, the contest only happens when a suitable storm develops, with enough advance warning for the riders and crew to get safely to the location to hold the contest as the storm strikes.
When the perfect storm arrives, eight riders – four finalists from the last Red Bull Storm Chase, and invited four riders – will mobilise to the event location. On site, the judges will determine the best multi-heat format for competition, with a keen eye towards safety.
They'll be rewarding points for height, style, creativity, wave size and more as they determine who is the best storm sailor on the planet.
The competition will take place over two days as conditions permit.