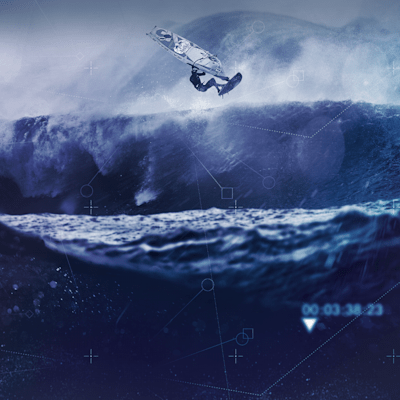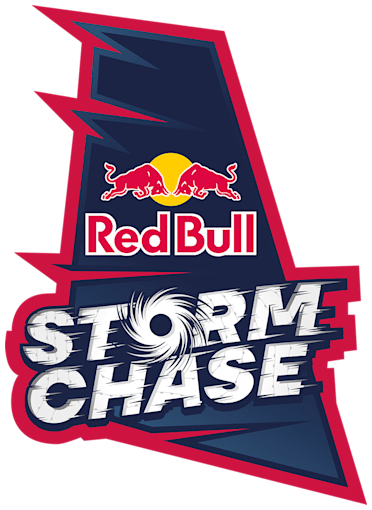 Red Bull Storm Chase
The windsurf contest everyone loves to wait for. It only happens if a proper storm appears, and only then do the riders hit the water – at the perfect time, in the perfect place. For a perfect storm.
The weather window is open until March 31 – keep an eye out for a big low-pressure system in the North Atlantic!