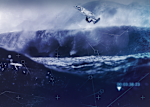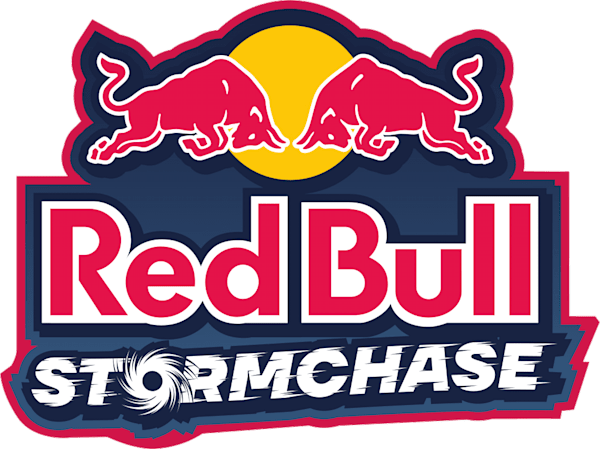 Red Bull Storm Chase
7 October 2021 – 30 March 2022
Red Bull Storm Chase, the world's most challenging windsurfing competition, returns. To where? The action will happen somewhere in northern Europe, but as always, the location is yet to be confirmed. The competition window opens on October 6 and the competitors will be the world's best windsurfers. When the storm hits, the chase is on.
The last Red Bull Storm Chase took place in March 2019 at Magheroarty Beach in County Donegal, in the north-west corner of Ireland. For three days, wind and waves battered the Irish sands as the world's best windsurfers gave it their all in smashing surf and howling winds provided by Storm Gareth. The contest was epic, with the final hours featuring some of the biggest waves of the storm and the winds to match. As organisers and safety crew barely managed to stay on their feet on land, the masters of the ocean did their best to tame some of the wildest conditions they had ever seen.
After a season without a suitable situation in which to hold the competition, Red Bull Storm Chase is back again. As winter rolls in, the world's best storm sailors watch carefully – always ready, always waiting. Bring on the storm!