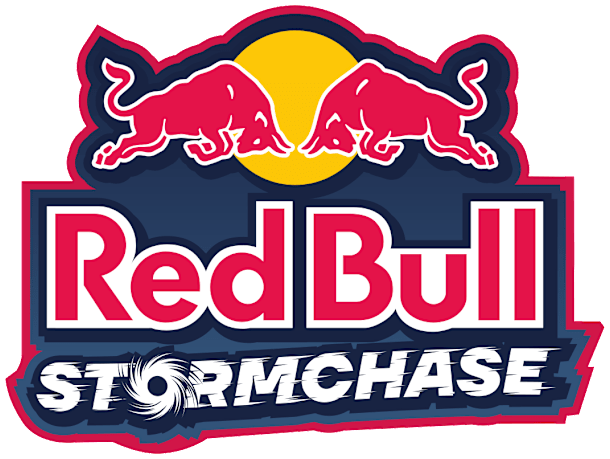 Red Bull Storm Chase
7 October 2021 – 30 March 2022
Postponed
Monitoring wind and weather, evaluating storm systems and constant waiting is part of our sport. Sometimes the storms show up, sometimes, they don't.
The bar is always high for Red Bull Storm Chase and a lot of factors (force 10 windspeeds, massive waves, predictability, accessibility, safety measures, etc.) need to align to call a contest.
Unfortunately, this season's competition window did not provide the storm needed for the athletes to perform to their absolute highest level.
That is why we're closing the official waiting period without a contest being held. The good news however: Red Bull Storm Chase will be back!
We're already looking forward to another contest window when the storm season hits the Northern Hemisphere again.
And remember, it's not *will* the wind blow – it's when and where!