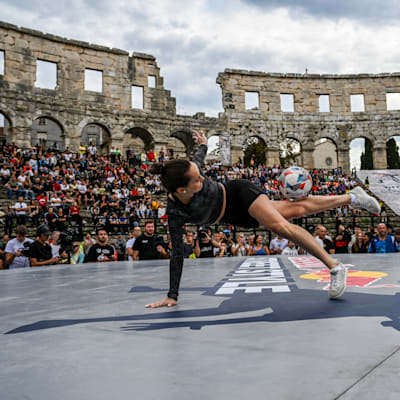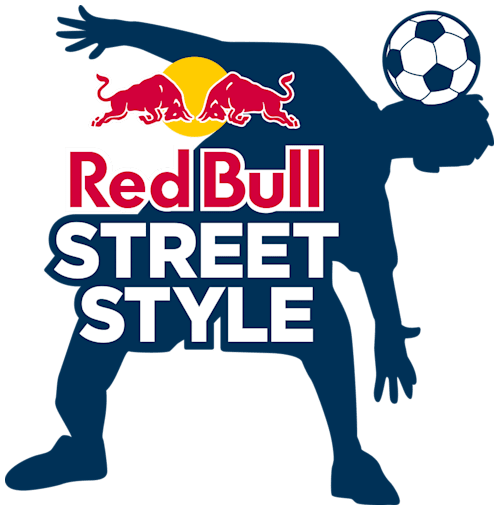 Red Bull Street Style Championship
Some of the best ballers in the world battle for the Red Bull Street Style Championship title. Top skills will place them at the top – but creativity and musicality will take them to the podium.
Freestyle football is the art of performing tricks with a football. It's all about individuality, credibility, musicality and, of course, skill. For 15 years, Red Bull Street Style has established itself as the sport's premier event. The Championship 2023 event is invitational and will see the best 12 male and 12 female freestylers show their skills and battle head-to-head for the crown. 4 minutes – 2 ballers – 1 ball.