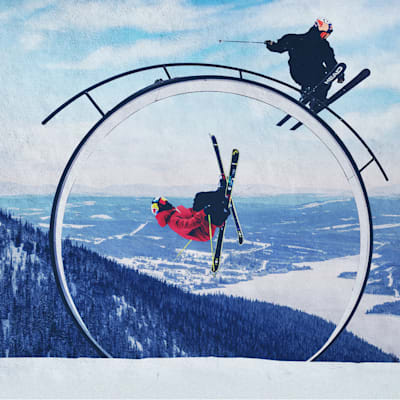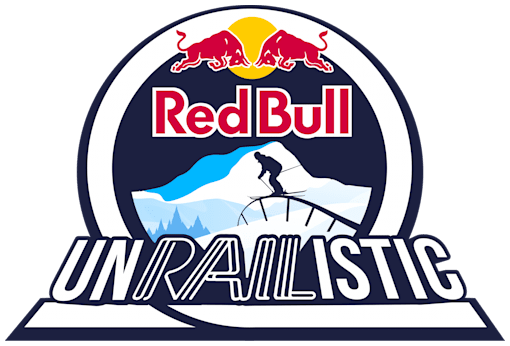 Red Bull Unrailistic
Eighteen of the world's best riders tackled some of the most technical and challenging rail features ever built at the first-ever Red Bull Unrailistic contest in Åre, Sweden. The unique course, designed by Jesper Tjäder and inspired by some of his most innovative edits, saw plenty of mind-boggling tricks and huge runs and pushed the limits of the sport to another level. Check out the best of the action in the Red Bull Unrailistic replay.
The world's top park skiers are set to compete on the ultimate course inspired by
Jesper Tjäder
's
Unrailistic
ski edit. Including some of his most innovative and fun features, the course will be both challenging and thrilling for skiers and spectators alike. A celebration of innovation, imagination and creativity, this event will take freestyle park skiing to a whole new dimension.
Athletes will compete for the prestigious title of becoming the first-ever Unrailistic Champion in a two-part format. On Wednesday, April 26, the skiers compete in a best trick competition followed by score-based runs on the full Unrailistic course on Thursday, April 27. The best overall score wins.
Don't miss your chance to step into the mind-boggling world of Unrailistic. See you in Åre!