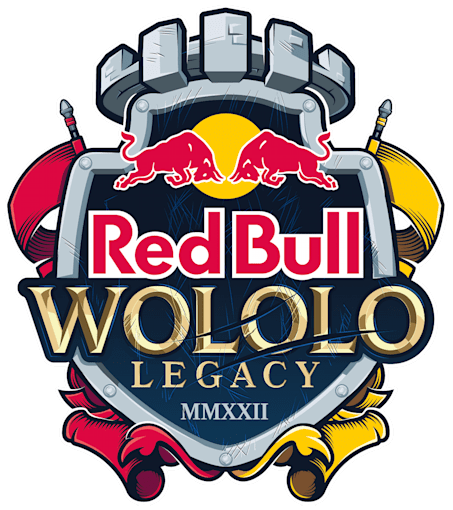 Red Bull Wololo: Legacy
Red Bull Wololo: Legacy is a 1v1 tournament across Age of Empires. We've taken the time to grow the concept since Red Bull Wololo V, with competition set to take place across three titles: Age of Empires I: The Rise of Rome, Age of Empires II: Definitive Edition and Age of Empires IV.
3 ways to qualify for the LAN final
Success in community tournaments over the year

Open Qualifiers – that's right, you can battle it out against the pros, showcase your skills with your civilisation of choice and qualify for the big LAN final in Heidelberg Castle, Germany
The Open Qualifiers run from May to September 2022 and any entrant can make it to the big stage. Do you have the tactical mind and gameplay skills to secure an invite to Castle Heidelberg?
Here
you can find more information about how to qualify and what to prepare for.