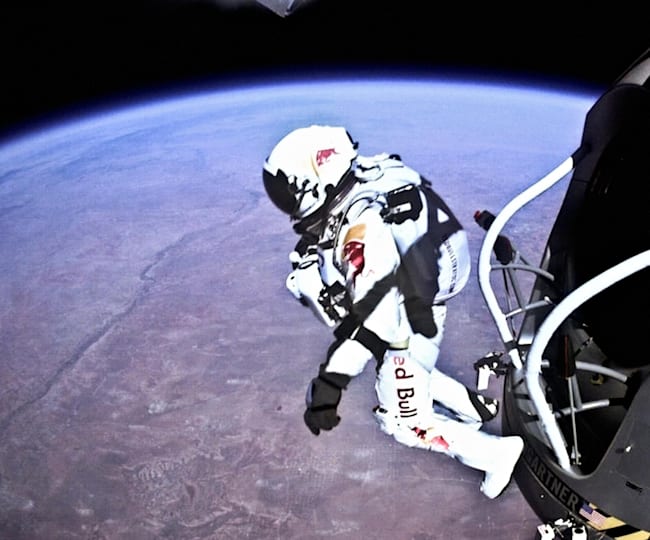 © Red Bull Stratos/Red Bull Content Pool
Fly with Baumgartner: Red Bull Stratos POV video
Felix Baumgartner's historic feat was documented in more detail than any previous jump. See for yourself.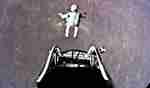 It's rare that a 10-minute point-of-view (POV) video exists from a skydive, but then Red Bull Stratos was not your average jump.
Fans will particularly appreciate the extra data this video provides, such as air speed, g-force, altitude, and heart rate.