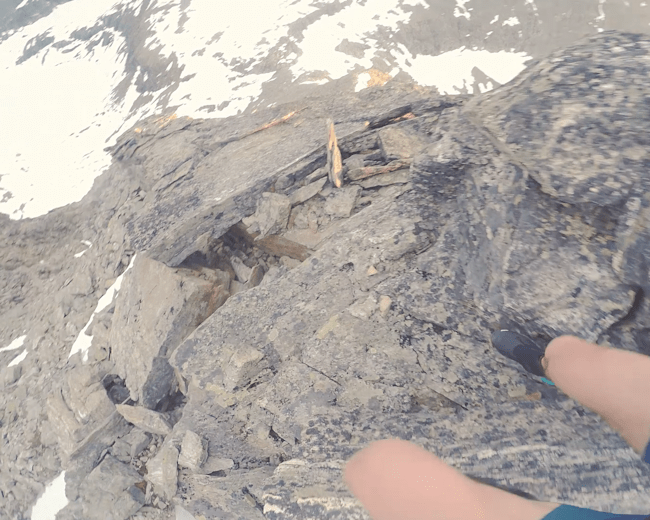 See this guy run scary ridges in the midnight sun
© Seb Montaz
Seb Montaz likes to run in sketchy places. Might as well do it at midnight during the solstice.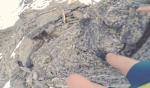 Seb Montaz goes running at midnight in Norway
Filmmaker Seb Montaz isn't just a cameraman – he's also an athlete. While filming ultra-running legend Kilian Jornet training at his home in Norway, Montaz decided to get a little exercise himself – at around 11 o'clock at night. Of course, at latitudes this far north, the sun doesn't until about 1 AM – and then only for about two hours.
"We were working on all our video between nine PM and two AM," says Montaz. "That's when you're getting the best light."
This run took him 1000m up the peak known as Kongen, a short distance away from the famous Trollstigvegen tourist road. While the run didn't take place exactly on the longest day of the year, it was pretty darn close – enough for it be bright as day at 11 PM. He goes there every year at the same time. "You get to enjoy the most of your days by not sleeping," says Montaz. "The light is always there. But it has to be a short stay, because you start to go crazy!"
And after this little midnight jaunt, what did Montaz do? Head home to charge the batteries – literally and figuratively – then wake up at six in the morning to do it all again.