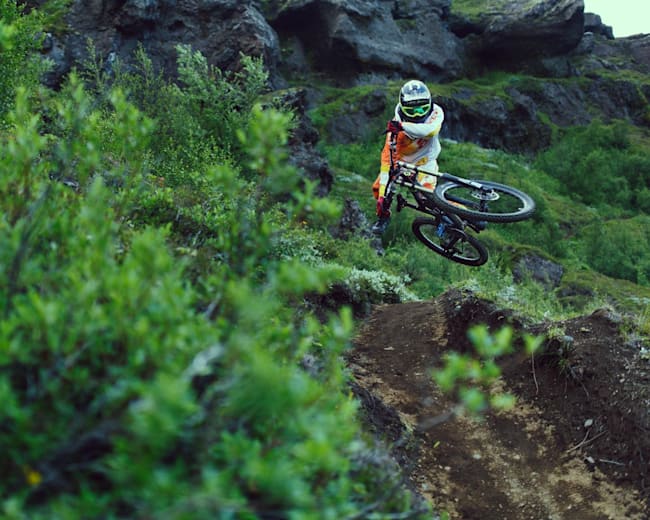 Battling the elements in Iceland
© Toby Cowley/Red Bull Content Pool
Riding the big mountain lines of Iceland's hostile moonscape in our Into the Dirt series.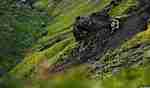 Terrain:
Plateaus consisting of sand, lava fields, mountains and glaciers
Iceland is one of the most sparsely-populated countries in Europe and two thirds of that population are huddled in the south-west within its capital city, Reykjavík. The surrounding terrain is mountainous and hostile; perfect
Moment Pictures
territory!
As always with our
Into the Dirt
series, however, it wasn't all plain sailing and the guys had to face down some serious adversity in order to claim their riding rewards.
For further images from the Into the Dirt trip to Iceland,
click here
.