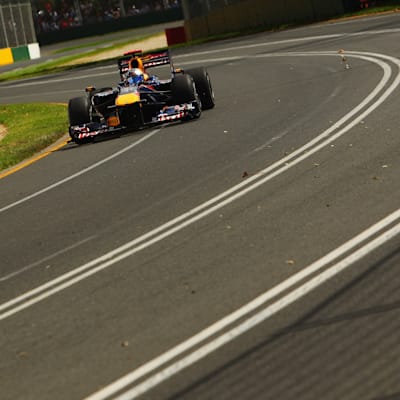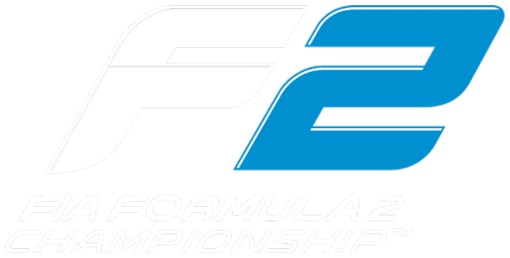 Melbourne
Albert Park is an inner suburb of Melbourne, Victoria, Australia, 4 km (2.5 mi) south of Melbourne's Central Business District. The suburb is named after Albert Park, a large lakeside urban park located within the City of Port Phillip local government area. Albert Park recorded a population of 6,044 at the 2021 census.
The suburb of Albert Park extends from the St Vincent Gardens to Beaconsfield Parade and Mills Street. It was settled residentially as an extension of Emerald Hill (South Melbourne). It is characterised by wide streets, heritage buildings, terraced houses, open air cafes, parks and significant stands of mature exotic trees, including Canary Island Date Palm and London Planes.
The Albert Park Circuit has been home to the Australian Grand Prix since 1996, with the exception of 2020–2021 due to the COVID-19 lockdowns.
Length: 5.278 KM
Track Info: www.grandprix.com.au