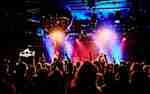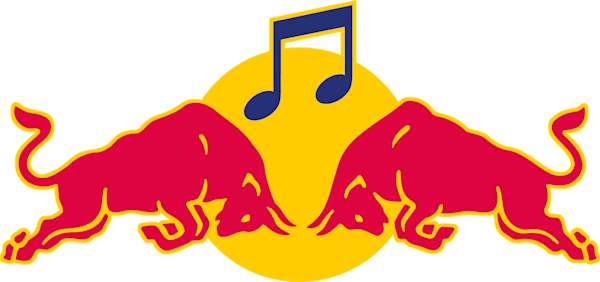 Red Bull Music Festival Zürich
"Following the success of its two previous installments, Red Bull Music Festival Zurich returns for a third consecutive year with five days of original programming featuring exceptional live performances, DJ sets, panel discussions and exclusive events held at unique venues and renowned clubs throughout the city.
This year's line-up includes a special one-off performance by Brit Award-nominated singer-songwriter NAO in the historic Grossmünster church, as well as a three-night celebration of the 20 years anniversary of the world-traveling Red Bull Music Academy with DJ sets by Californian beat master Madlib, house/techno legend Moodymann, and in-demand selectors Kornél Kovács, Gerd Janson, and Cinnaman.
Hip hop and all its modern variations will be highlighted with the first ever duo performance by Swiss giants Danitsa and Makala, a night dedicated to the new generation of British rappers-singers-lyricists that are reshaping the UK sound with IAMDDB and Flohio, and an immersive audiovisual experience with local heroes Akira and P. Vlex at cultural hotspot Kasheme.
The current wave of innovative DJs and producers from Switzerland will be heavily showcased during the festival, with Klench Poko, Ngoc Lan, Gray Chalk, and Ozadya's YT Prod all set to appear. Also present will be some of RBMA's most talented alumni, notably Sassy J, Dreamcycles, CAO, and Hiele.
In addition, Red Bull Music Festival Zurich 2018 will present an in-depth panel discussion on the relationship between club culture and the art scene to be moderated by zweikommasieben, the pioneering Luzern-based magazine devoted to documenting sound art, experimental music and nightlife aesthetics.
For the full list of events, head to the official Red Bull Music Academy Festival Zurich website.
About Red Bull Music
Red Bull Music unites 20 years of initiatives in music. It is a program that celebrates music, its culture and the transformative minds behind it. With multiple festivals, music education workshops, collaborations with artists and thousands of initiatives, Red Bull Music supports artists and local music communities around the world."