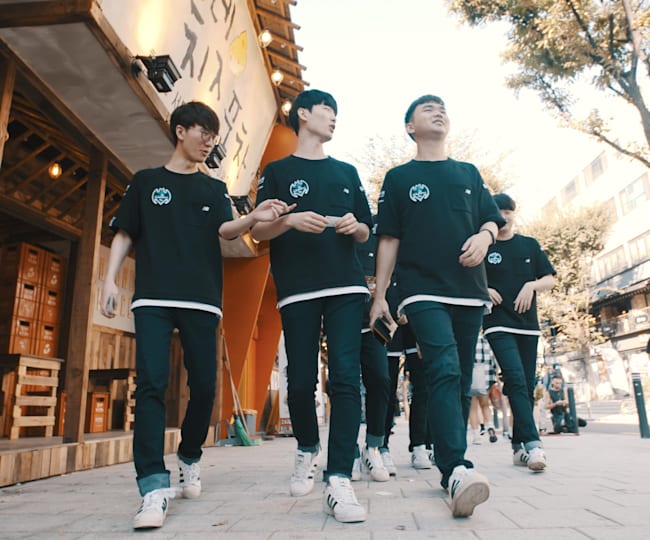 © CLICKON Media
Explore Seoul's supreme esports scene in Episode 3 of Part of the Game
Join us as we dive into the South Korean capital city and its incredible, established gaming scene in the latest episode of our series with Acer Predator.
Seoul is a thriving, bustling city that's practically a pilgrimage destination for esports fanatics. After all, this is where modern esports started and it's still home to a flourishing scene with top talent, as proven in no small part by South Korea's dominance of League of Legends.
With its competitive gaming roots dating back more than 20 years, Seoul and South Korea's long-running history is the focus of the latest episode of our esports documentary series, Part of the Game. Watch it in the player below.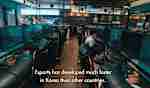 Explore Seoul's supreme esports scene in Episode 3 of Part Of The Game
In the video above we meet some of South Korea's biggest names in esports, including veteran StarCraft player
Kook 'TheBoy' Kibong
and League of Legends star,
Kim 'Khan' Dong-Ha
. We also chat to the Korea e-Sports Association (KeSPA) about esports' history in the country, where its future is headed and why Seoul is known as the 'capital of esports'.
Watch the full documentary above and be sure to enjoy the rest of Acer's Part of the Game series, focusing on Berlin, Copenhagen and Moscow.