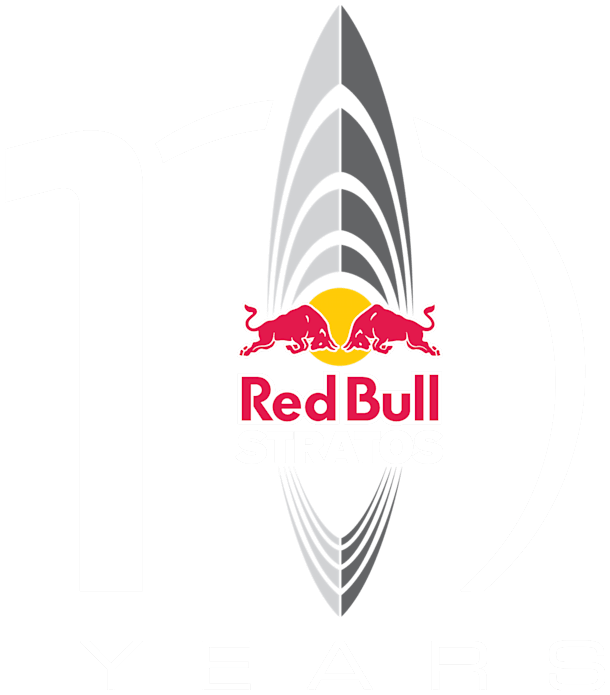 10 Years of Red Bull Stratos
The breakthroughs went beyond setting records. The incredible challenge required technologically advanced equipment that has contributed to the body of knowledge for current and future aerospace and flight test programs.

1 min
The suit
A look at the technological marvel that is Felix Baumgartner's spacesuit that he will use in his free fall.
Protecting Felix was always job one.