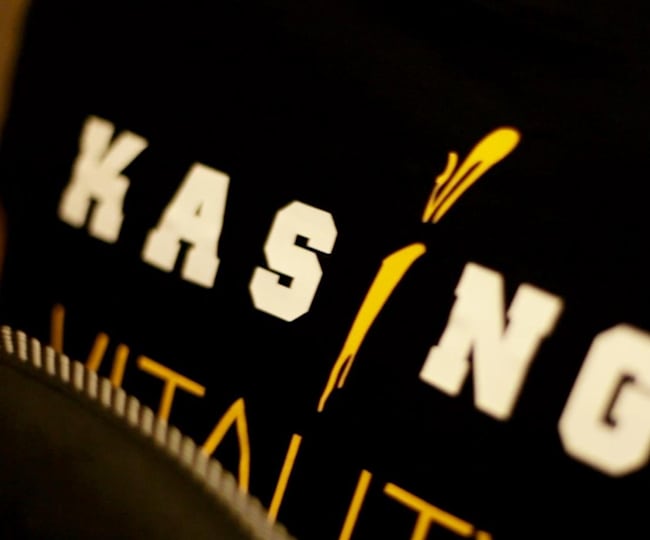 © Vitality
Team Vitality is coming to League of Legends
There's a brand new LCS team in town, and kaSing is its first signing – we've got the details.
Vitality
is one of the biggest names in eSports, but until now it's been focused on shooters, keeping well clear of the burgeoning MOBA scene. That changes today however with the news that Team Vitality is entering the League of Legends scene with its own LCS EU team – and its first squad member has just been announced.
kaSing has experience with top teams including Supa Hot Crew, TeamSoloMid and Team Dignitas, and mains Thresh like nobody's business – we're told other signing announcements will follow shortly.
Spots in the LCS don't come easily of course, and the move marks a huge investment in a new genre for Vitality. In this case, the team acquired its spot from Gambit Gaming. "We moved very quickly on it, made an offer, and it basically started from there," explains general manager Nicolas Maurer. "Given our reputation, we were able to recruit great players and form a very competitive team."
Vitality owner Fabien Devide is clearly aiming to emulate the success of its superstar Call of Duty squad with the new LCS line-up, and the team is aiming high, even in its very first split. "We now aim for the top three in Europe," Maurer says.
Can KaSing and the new Vitality team meet those lofty ambitions? Watch the video below to find out and to read an interview with kaSing, head over to
Red Bull UK
.