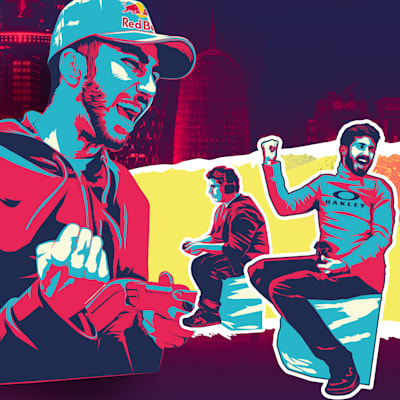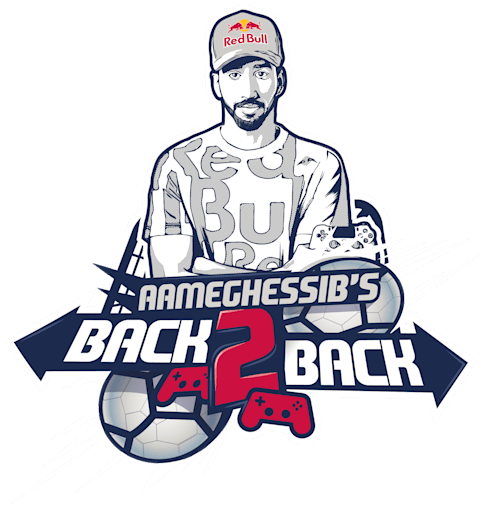 AAMeghessib's Back-2-Back
AAMeghessib's Back-2-Back is a unique eSport platform for FIFA 22 on PlayStation 5 in Qatar – It was born from players and for players. The format is to create a 2- player team and compete in offline qualifiers leading to the national final. The sportive angle is that teams need to score 2 consecutive goals to win in 11v11 Kick Off Mode. Further format details will follow below.
Why it's different?
The 2 players versus 2 players format in 11v11 mode changes the whole game dynamics as well as supports the players to play with their favorite teammates using strategy, communication & skills . Teams are now focused on how well they can coordinate with their teammate to score two consecutive goals.
This tournament is not affiliated with or sponsored by Electronic Arts Inc. or its licensors.