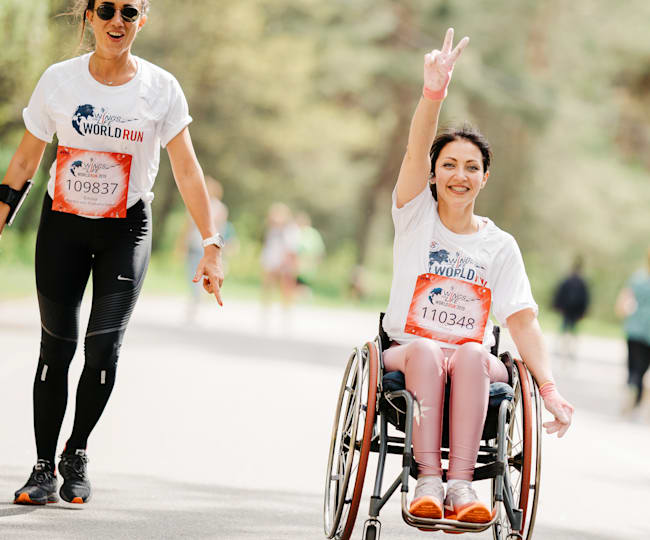 © Roman Rudakov
For Legends and T-Shirt Enthusiasts: Registration for 2021 Is Open Now
We've got good news for you: The Wings for Life World Run will definitely take place in 2021.
Be part of the global movement and register
here
for the event on May 9th. If you are among the first 10,000 registered participants, you will get an official Wings for Life World Run t-shirt delivered directly to your home address. That's our way of saying thank you for taking part and for your donation. But also our way of saying thank you for setting the goal for yourself in these uncertain times to run together with us next year for all those who can't do it themselves.
Here are the best pictures from the 2020 race to help inspire and motivate you. We hope you can enjoy taking a look back at last year's race.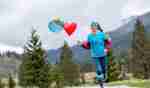 Wings for life run teaser
Are you getting excited? We would be delighted to have you lining up at the starting line in May. We are working on a lot of new features for our app that will bring everyone involved even closer together while running. Our audio experience will inform, entertain and motivate you in real time. It's something to look forward to!
So you would like to run with us or take part as a wheelchair participant? Just click
here
to register.
You would like to get updates on the Flagship Runs? Select your favorite destination
here
. We'll get in touch once we know your run will take place.