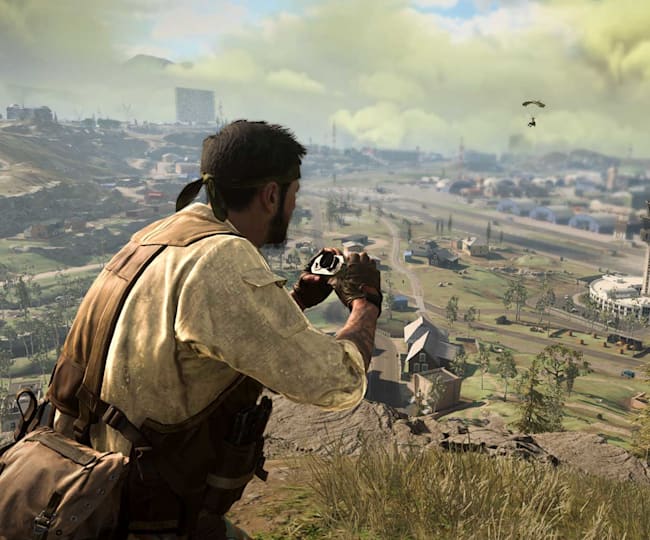 © Activision
What Happened to Call of Duty Warzone?
Verdansk 84 has a lot in store for new and returning players!
Call of Duty's Warzone is taking us on a trip back in time in its latest update. After a nuclear bomb was detonated, Verdansk was destroyed for a brief time. Now it has returned, but its not the same. What changes can you and friends expect in the new Battle Royale game mode?
Verdansk 84, is essentially a trip down memory lane. Places like the Verdansk Regional Airport and Old Verdansk Stadium might look familiar but getting into encounters around there will make you feel like it's the 1980s. Some areas like Gora Summit and Grid Radar Array are completely new, adding more space for big team fights.
The look and feel is not the only thing that's changed. You can now get your hands on a completely new variety of weapons to survive against enemy squads. Look out for a much older era of guns and gadgets inspired by the Black Ops series.
Remember the Gulag? When you're given a 2nd chance to get back into the fight, players will now be taken to Standoff for an intense 1v1 duel against enemy players. Things are still tight so you'll want to get up close and personal to gain the advantage!
We are definitely excited to hop back into the new Warzone map! You can drop into Call of Duty Warzone on Xbox Series X, Xbox Series S, PlayStation 5 and PC.