Product Q&A
Vraag & Antwoord
Als jij een vraag hebt, hebben wij een antwoord.
0 Resultaten – Kies categorie
Vleugels voor ieders smaak.
Uit de wereld van Red Bull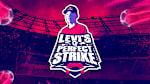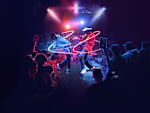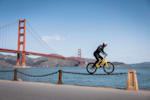 MTB
Het verhaal achter MacAskill zijn laatste project!
Lees verder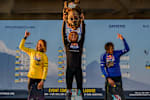 Kiteboarding
Red Bull King of the Air 2022 gemist? Wij blikken terug
Lees verder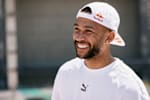 Voetbal
De beste spitsen van Nederland ooit!
Lees verder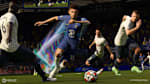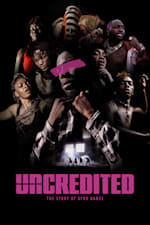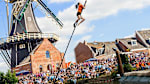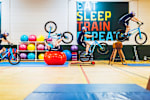 MTB
Watch the behind-the-scenes video of Danny MacAskill's Gymnasium
Lees verder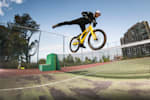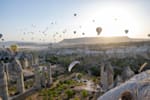 Speedriding
Delluc ontdekt Cappadocië door te speedflyen
Lees verder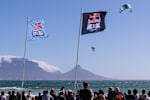 Kiteboarding
Kijk hier live naar Red Bull King of the Air 2022
Lees verder