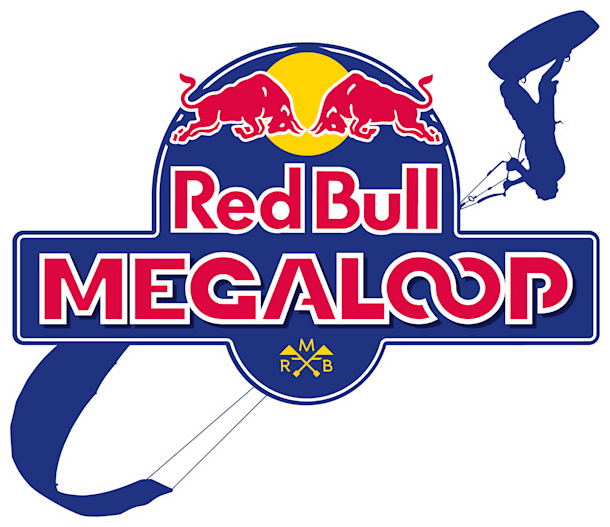 Red Bull Megaloop
1 april – 1 november 2022
Red Bull Megaloop is the most extreme kiteboard event. When the perfect storm hits the Netherlands, with winds over 35 knots, 16 of the world's best kiteboarders will be challenged to show their biggest megaloops. From April 1st – November 1st we're all on standby, to wait for mother nature to give us the perfect conditions.
Please have a look below at the confirmed list of Red Bull Megaloop 2022 riders. These 16 selected riders contain 10 riders that were pre-invited and 6 riders that where selected based on their video submission.
STAY UP TO DATE
Please follow this website, our Instagram or Facebook Page to stay updated on when the event will take place and who will compete.
For now, let's cross our fingers and hope for those 35+ knots!