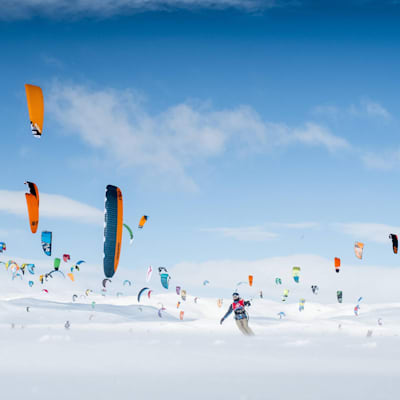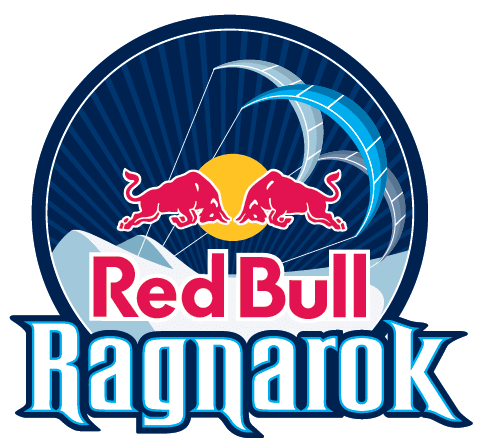 Red Bull Ragnarok
Due to the current Norwegian COVID-19 restrictions, it will unfortunately not be possible to carry on with Red Bull Ragnarok as planned in 2021. We have for as long as possible been exploring alternative options in dialogue with Norwegian authorities, but unfortunately there is no way we can avoid a cancellation of the 2021 event.
All registered participants will receive a full refund for the entry fee, this will automatically be transferred back to your account
Red Bull Ragnarok will return in 2022 for what will be 10th edition of the world's largest snowkite competion. We look forward to seeing you all again then. In the meantime, stay safe!