Taste: Dragon Fruit. Wiiings: Red Bull.
The Red Bull Green Edition with the exotic taste of dragon fruit.
WHAT'S INSIDE
Red Bull Green Edition Ingredients
The formula of Red Bull Energy Drink contains a unique combination of high quality ingredients.
Caffeine was well known by ancient civilisations. They consumed it from natural sources like tea, coffee, cacao beans and cola nuts and appreciated its stimulating effects on the human body.
Vitamins are essential micronutrients that are required for maintaining normal body functions.
Red Bull Energy Drink is made with sugar sourced from sugar beets.
Taurine is an amino acid, naturally occurring in the human body and present in the daily diet. It is involved in a wide range of biological processes.
Water is a main ingredient of Red Bull.
Red Bull
Energy
Drink
Products
Functionality
Red Bull Energy Drink is a functional beverage giving you wiiings whenever you need them.
Everybody needs a little motivation. A can of Red Bull gives you wings to reach greater heights.
Learn more
From the World of Red Bull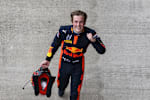 F1
Liam Lawson set to drive Oracle Red Bull Racing F1 car at Bathurst
Read Story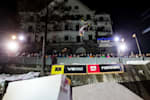 Freeskiing
Everything you need to know about Red Bull PlayStreets 2023
Read Story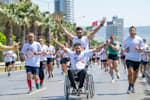 Running
The Wings for Life World Run is 10 and hope is running high
Read Story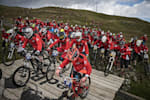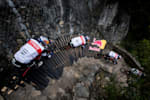 MTB
The most exciting mountain bike events in 2023
Read Story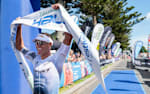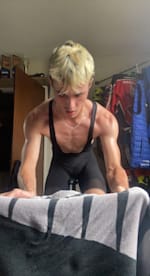 Red Bull Rookies Cup
Blog | Cormac Buchanan taking `No days off´
Read Story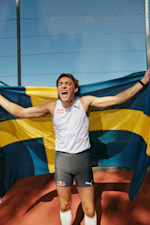 Athletics
Meet Armand Duplantis: the record-breaking star of global athletics
Read Story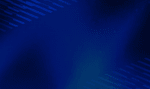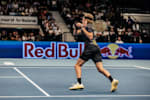 Tennis
Get inside the mind of Australian Open finalist Stefanos Tsitsipas
Read Story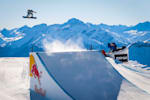 Snowboarding
Catch the top moments from the Laax Open finals
View Event Info