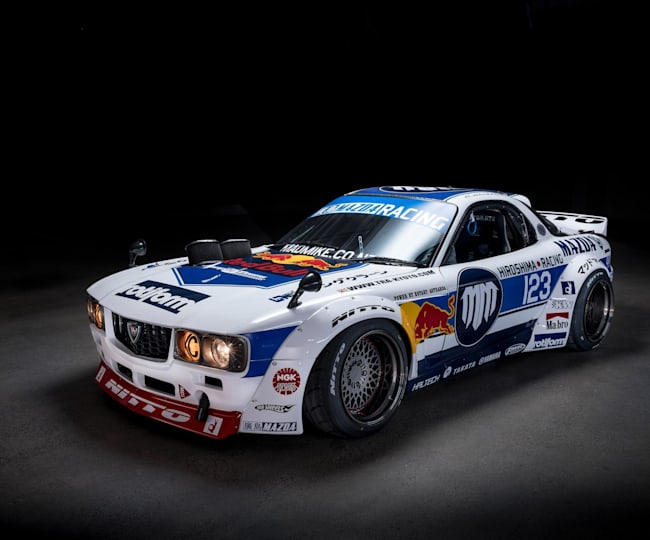 © Graeme Murray
The OG of 'Mad' Mike's fleet gets a transformation
"MADBUL is an extension of my body, I look at that car and that is 'Mad' Mike"
More than a decade ago
MADBUL
was brought to life, it was
'Mad' Mike Whiddett's
first drift car and one that set his name in stone in the drift community.
It was my first time ever in America and we had MADBUL there which had just been built. It was a little threatening, it's a big country and there's all these massive teams, there's Ford racing, Mopar and just American muscle and we've got this little Japanese rice cooker rotary that's screaming, but the fans just loved it. I have a personal connection to this car, it's #1
MADBUL
, now in it's 7th generation, has been around the world, seen many walls, its been straightened out many times, its been chopped and developed and put Mike at top of countless podiums including winning
Formula DRIFT Asia
.
The car now has got so much history, it's got more stamps in it's passport than most humans and its traveled the world numerous times now
The
MADBUL
name derives from
'Mad' Mike
and Red Bull joining forces, however prior to this the RX7 was called FURSTY (due to a rotary's fuel loving nature), when it qualified in the Top 16 at the D1GP World All Stars USA Vs. Japan
We've had some awesome results in MADBUL and tackled some insane roads. Conquer the Crown was by far one of the biggest highlights of my career in MADBUL, pushing it at speeds it had never done before was the first time that I really felt fear
See the new generation MADBUL below -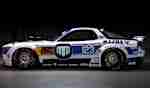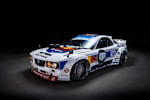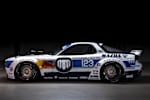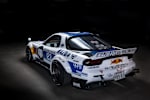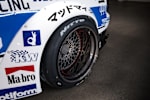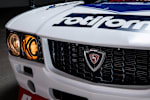 'Mad' Mike will be unveiling MADBUL at the 4 & Rotary Nationals this weekend at the ASB Showgrounds and Meremere Dragway.