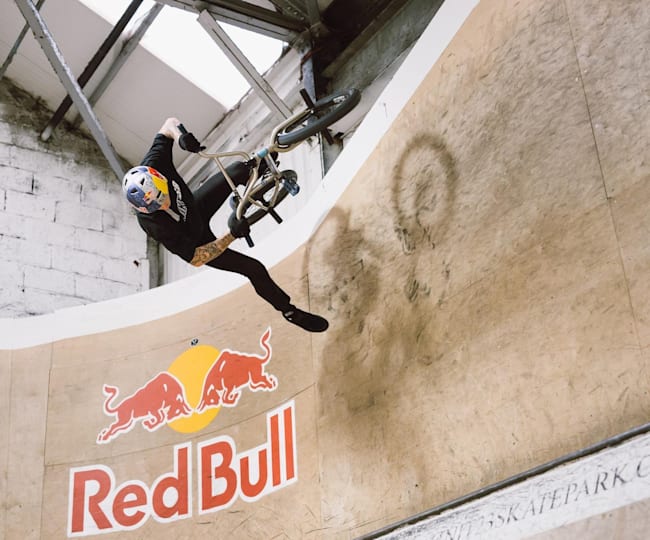 © Greg Coleman
See and hear how Kriss Kyle made music at Unit 23
The sounds of the skatepark get turned into fresh tracks in a unique musical collaboration.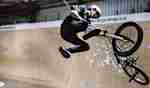 Kriss Kyle: Sounds of Unit 23
British BMX street star
Kriss Kyle
has joined forces with two of the UK's up-and-coming producers –
Bessa
and
Big Miz
– to capture the sounds of a session at the UK's largest indoor skatepark – Unit 23. The two producers have used the samples captured from Kriss's incredible flow of tricks to each create their own exclusive tracks.
Watch the video at the top of the page
to see Kriss tear up his home turf and find out how Big Miz and Bessa were able to combine their skate and music experience to turn the sounds of Unit 23 into a skatepark soundtrack.
Speaking of the project, Kriss said: "It was a lot of fun, and I never thought that the sounds of the skatepark could be turned into something quite so different. Music and riding go hand in hand at Unit, so it was great to work with Big Miz and Bessa to bring this to life, with two unbelievable tracks."
Unit 23 has been virtually a second home to Kriss for the last 10 years. The Scot spends a huge amount of time there developing his BMX skills.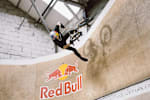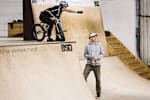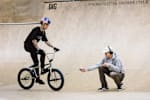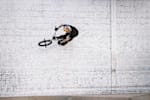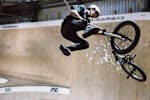 Click below to listen to the exclusive tracks created from this unique collaboration: