The new Red Bull Winter Edition with the taste of Fig-Apple.
Welcome to the Winter vibes, because you know: Red Bull gives you wiiings.
WHAT'S INSIDE
Red Bull Winter Edition Ingredients
Red Bull Energy Drink's special formula contains ingredients of high quality.
Caffeine was already known by ancient civilisations. They consumed it from natural sources like tea, coffee, cacao beans and cola nuts and appreciated its stimulating effects on the human body.
Vitamins are essential micronutrients that are required for maintaining normal body functions.
Red Bull Energy Drink is made with sugar sourced from sugar beets.
Taurine is an amino acid, naturally occurring in the human body and present in the daily diet. It is involved in a wide range of biological processes.
Water is a main ingredient of Red Bull.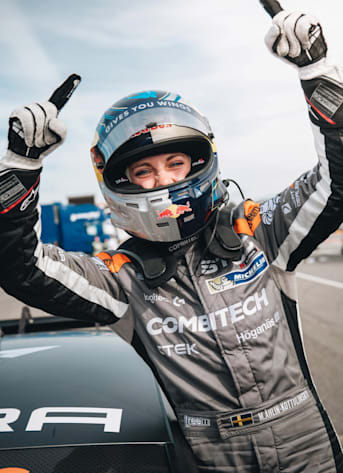 On those long days in the car, I make sure to have a Red Bull on hand for motivation.

Mikaela Åhlin-Kottulinsky
motorsports
Red Bull Energy Drink Products
Vitalizes
Body
and
Mind.
Red Bull Energy Drink is appreciated worldwide by top athletes, students, and in highly demanding professions as well as during long drives.
From the World of Red Bull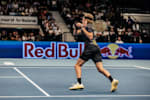 Tennis
Get inside the mind of Australian Open finalist Stefanos Tsitsipas
Read Story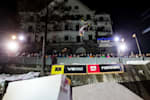 Freeskiing
Everything you need to know about Red Bull PlayStreets 2023
Read Story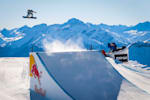 Snowboarding
Catch the top moments from the Laax Open finals
View Event Info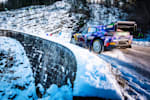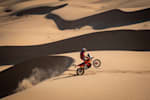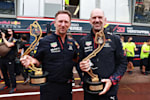 F1
How Christian Horner and Adrian Newey led Red Bull to F1 glory
Read Story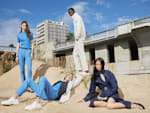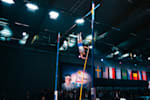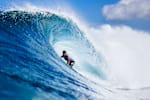 Surfing
WSL star Molly Picklum talks falling off and rejoining the World Tour
Read Story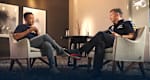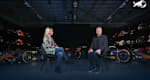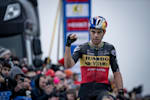 Cycling
How Wout van Aert remembers his 3 cyclocross World Champs wins
Read Story