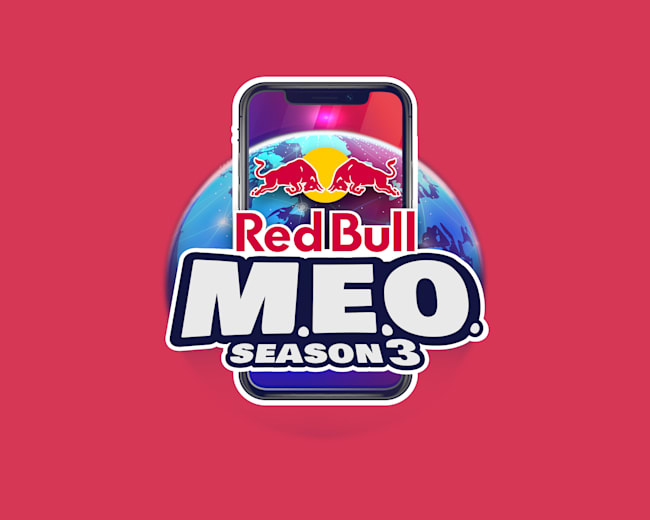 Get ready for the World Finals of Red Bull M.E.O. Season 3
© Red Bull
After an incredible season of competitive mobile gaming, the third iteration of Red Bull M.E.O. is drawing to a conclusion. Here's what you can expect from the World Finals.
Over the past few years and multiple successful competitions, Red Bull M.E.O. has proved itself as the hottest place for mobile gaming competition.
This year, players from more than 28 countries were eligible to compete in three different mobile disciplines, and now, the event will reach its spectacular conclusion. The finals are set to take place across 13 days as players and fans are transported to a virtual Istanbul, Turkey, to witness the best in the world battle it out on Teamfight Tactics (TFT), Hearthstone and PUBG Mobile.
With the virtual venue opening on March 17 and the competition beginning on March 20, here's all you need to know about the Red Bull M.E.O. Season 3.
How does it work?
The brilliant thing about Red Bull M.E.O. is that it's open to all. That means you don't have to be a major name in Esports to be in with a chance, and we've seen people from all walks of life, and from all over the planet, sign up over the past year to pit their wits against the very best in the world.
What games are part of Red Bull M.E.O. Season 3?
The card battler with the ever-changing meta, Hearthstone is returning for its second outing at MEO. You'll need to know your Zilliax from your Cenarius if you want to take the title in this one.
Moving on to one of the biggest up-and-coming mobile games around, League of Legends developer Riot Games has recently put out auto-battler, Teamfight Tactics, so LoL fans will be keen to show they can dominate on the mobile gaming front, too.
Finally, intense battle royale PUBG Mobile is a huge game played by millions of people. Transitioning the tense battles that take place in PUBG to mobile has been a huge success, making the portable version of one of the most popular games in the world.
Where can I find more information?
With the Red Bull M.E.O. season drawing to a close, you can also find everything you need to know on the
Red Bull M.E.O. event page
, with a more detailed overview of the Red Bull M.E.O. World Finals
available here
.